Recycled Fibre Carpet Range from Prestige Carpets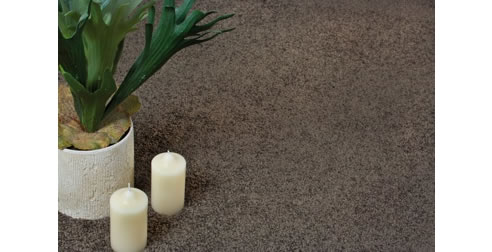 Centurion Collection

Satin Touch PET fibre is no ordinary carpet yarn! It is made from recycled soft drink bottles that have been put through a Friction Texturing Process to create a yarn with incredible strength and softness and the look of a beautiful natural fibre. It makes for carpet that is SUPER SOFT yet TOUGH. The soft backing is also made from recycled Satin Touch PET - so you can have a beautiful, luxurious and durable carpet on your floor while aking a choice that helps to look after our beautiful planet!

Satin Touch RECYCLED FIBRE CARPET
SUPER SOFT - EXTRA HEAVY DUTY
15 Year Warranty* Wear Rating
Stain Resistance Fade Resistance
Providence Coverings from Prestige Carpets are designed to maximise luxury, elegance, style, and comfort underfoot. Super Soft and Super Tough, they are engineered to deliver the highest Extra Heavy Duty performance when installed in high traffic residential areas, including stairs.