Increase Residential Sustainability with Quality Double Glazed Windows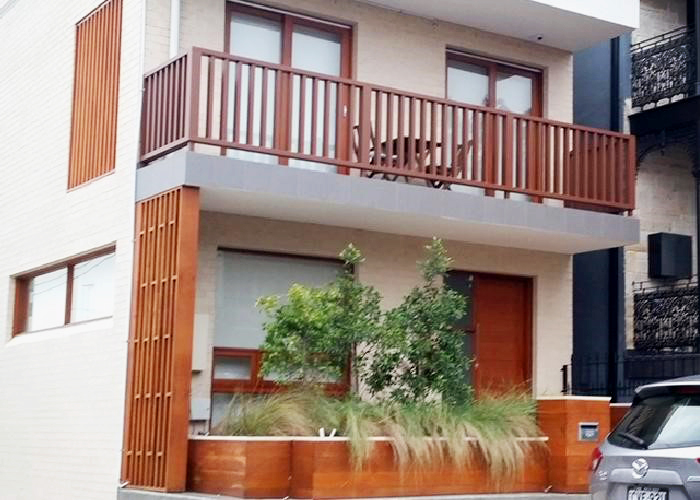 If living greener is something you'd like to achieve, then look no further than quality double glazed windows from Wilkins Windows. Utilising the most sought-after materials and the latest technology, Wilkins Windows manufactures only the highest quality of double glazed windows that brings your home one step closer to ultimate sustainability.
The window system features a warm-edge insulating glass framed by uPVC, which is enhanced with low-E glass technology. The process involves infusing the glass panes with metallic layers to hinder the free flow of heat energy and block UV rays. Subsequently, these integrated glass panes are then sealed together via double glazing, and with a 20mm-wide air gap in between forming a thermal barrier.
The power of uPVC plus double glazing and low-E technology makes for a highly energy efficient window solution that allows your home to be highly insulated. By installing a quality double glazed window, there is a reduced dependency on heating and cooling systems, which are degrading for the environment because of the toxic air and gases that they produce.
Apart from the thermal benefits, Wilkins Windows quality double glazed windows are also recognised by the Sydney & Adelaide Aircraft Noise Project for their acoustic insulation. They have a reduced low-frequency noise of up to 45dba, cutting the noise pollution by an incredible margin.
Learn more about Quality Double Glazed Windows from Wilkins Windows by heading over www.wilkinswindows.com.au today.