Insulated Timber Doors and Windows for Heritage Buildings by Wilkins Windows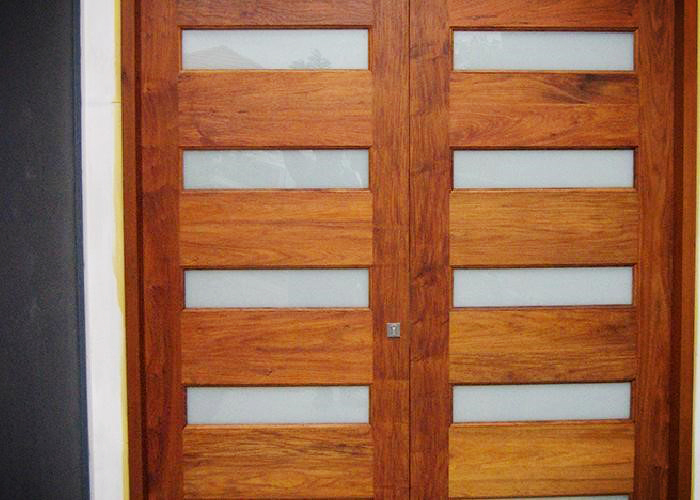 Wilkins Windows is known for their insulated timber doors and windows that are commonly used for the restoration of the beauty and elegance of heritage buildings. Engineered using widely popular western red cedars or merbau, these insulated timber doors and windows exude a classic style that perfectly suits any heritage building. These window and door systems are integrated with modern-day technology such as double glazing for better heating and cooling performance.
Insulated Timber Doors and Windows in Action
Darlinghurst
Wilkins Windows installed 72 insulated timber window units in a seven-storey mid-century apartment in Darlinghurst, replacing the double hung windows that had an old weight and pulley system. Through their bespoke services, the team customised the paint colour, shape, and size of the windows to match the existing heritage style.
Gladstone
Reviving the classic image and vintage appeal of The Grand Hotel in Gladstone, Virtual Interiors needed a replica heritage door system built with higher durability and better performance. Wilkins Windows took on the project and manufactured insulated timber doors with the same heritage colour, style, and custom details.
For further inquiries, contact Wilkins Windows or head over www.wilkinswindows.com.au.