Refined Aluminium Windows Replacement Guide by Wilkins Windows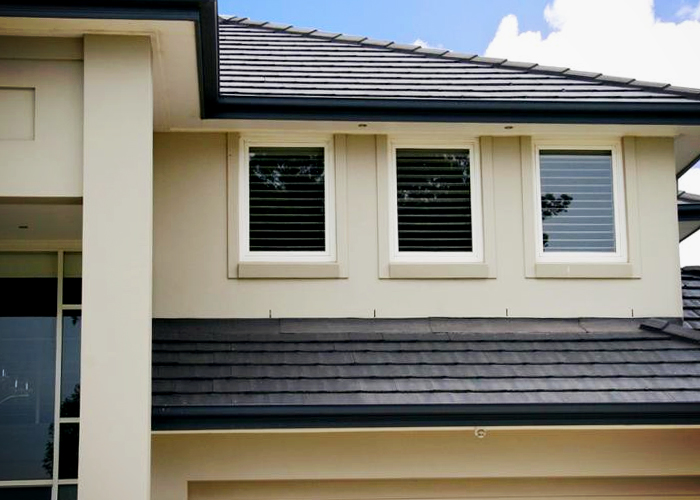 Planning to renovate your home? Start with your window choice! Wilkins Windows highly recommends Carinya refined aluminium windows for homeowners who are aiming to improve both the aesthetics and energy efficiency of their property. With a track record spanning more than two decades, Wilkins Windows has already established a premium reputation for their innovation and supply of cutting-edge window solutions across Australia. Introducing the latest addition to their product portfolio, Carinya refined aluminium window frames that are based on the latest technologies and finest materials.
Wilkins Windows offers Carinya windows in different styles, each designed for specific purposes. When choosing your replacement windows, it is important to define your taste and needs to avoid confusion;
View
If your priority is to maximise views, then the sliding aluminium window by Carinya is your ideal choice. It is uniquely designed with unobstructed glass for a clever window configuration that can bring the outdoors in while also allowing more natural light.
Privacy & Security
Wilkins Windows can upgrade your windows with your choice of decorative glass, not only to increase aesthetic values but also provide greater privacy or security. Ideal for bedrooms and bathrooms, customers may request their preferred obscure glass from different textures and tinted levels. To reduce vision from the outside, Carinya windows can be enhanced with Invisi-Gard 316 stainless steel security. Double-glazed glass is also available if seeking greater thermal and acoustic control.
Convenience
Determine how you want your windows to operate. If located above a bench, then a sliding aluminium window may be the most convenient option. But if you want a window that restricts access while maximising views, specify an awning or double-hung configuration. In most cases, sliding windows are used to maximise natural light in bedrooms and living rooms, while awning or double-hung windows are preferred for kitchens, dining areas, or bathrooms.
Other factors to consider include the location of where you want to install your new refined aluminium windows, amount of light and insulation you require, plus sustainability. Contact Wilkins Windows for further technical details and installation information by heading over to www.wilkinswindows.com.au today.