PIR Rigid Foam Insulation from Polyisoboard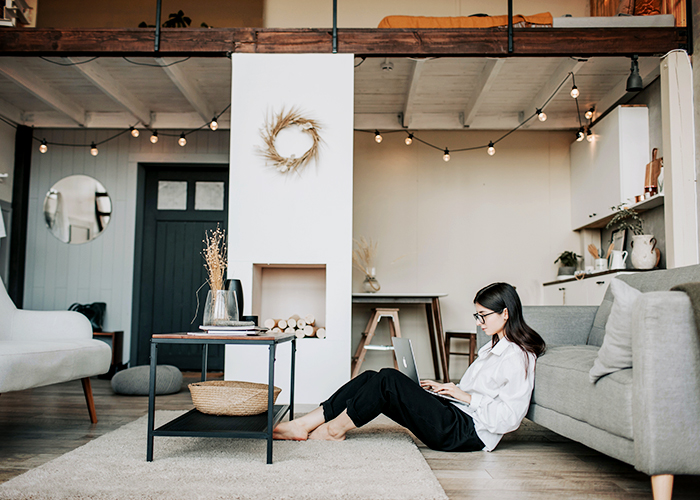 Australian-made Polyisoboard PIR rigid foam insulation is ideal for many industries and applications as they offer a plethora of benefits. This insulation solution is created via a free-rise manufacturing technique that results in a closed-cell rigid foam material with high-thermal performance and a fire rating.
The combination of a closed-cell foam core and the sturdy facers of Polyisoboard PIR rigid foam boards results in an insulation solution with high R-value, compressive strength, excellent dimensional stability, and moisture resistance. A wide range of materials can be used to face these boards including steel, plywood, fibreglass, kraft paper, aluminium, woven polypropylene, and cement sheet depending on your application.
Polyisoboard PIR rigid foam boards are an excellent exterior cladding solution for both residential and commercial projects. Applications include slab on ground, rural sheds for livestock, soffits, air conditioning & refrigeration lining, external wall exposed slabs, cavity brick/block walls, facade walls, rooftop membrane roof systems, green roofs/ballasts, paver roof systems, site sheds for construction, and much more.
Reach out to Polyisoboard for any technical inquiries and other information regarding PIR rigid foam insulation by visiting www.polyisoboard.com.au.