Replacement Wooden Windows by Wilkins Windows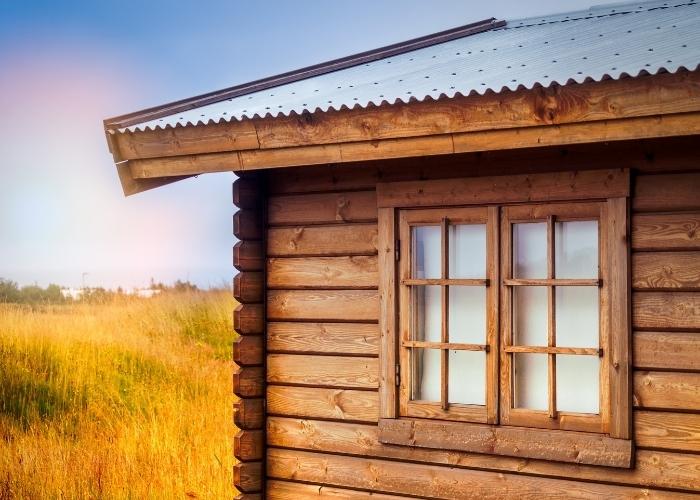 Are you planning to replace your timber windows? Look at none other than Wilkins Windows- Australia's number one trusted supplier of custom-made hand-crafted timber windows and doors to satisfy your needs for high-quality window products.
Wilkins Windows, also trading as Architectural Joinery, is an Australian family-owned and run business that prides itself in good old-fashioned personalised and customer-centric service. The Sydney company manufactures and supplies top-notch custom timber windows for both residential and commercial projects.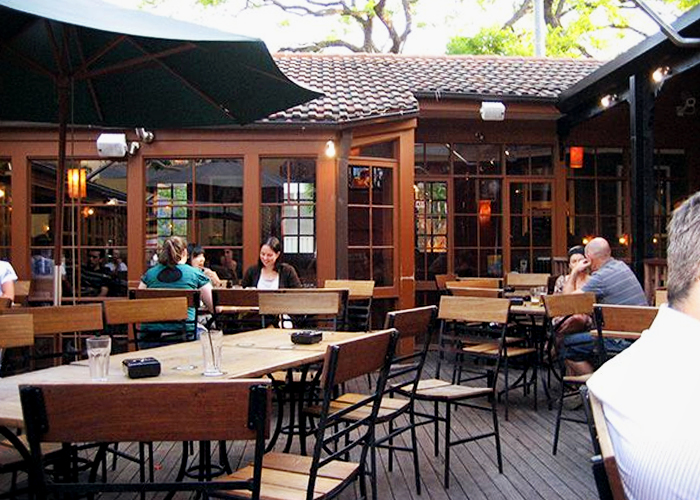 Replacement Wooden Windows by Wilkins Windows
Whether you're looking for window replacements or building new ones for your project, Wilkins Windows offers timber windows that are long-lasting and built only using high-quality cedar with mortise & tenon joints, and the best hardware fittings for utmost security and performance.
Wilkins Windows offer timber window replacement that can help you enhance your building or home's design. And if you're property has a particular style scheme, such as Federation, Art Deco, or Contemporary, Wilkins can manufacture new timber windows to custom specifications- in any size, shape or style your project may require.
To specify replacement wooden windows for your next project, reach out to Wilkins Windows by visiting www.wilkinswindows.com.au today.