Megalos Tile Collection from Dune Australia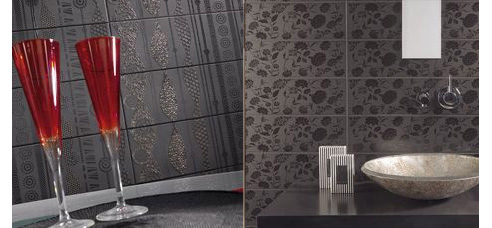 Special pieces for special projects. Big sizes to explode the beauty of natural materials. Megalos joins together the best of ceramics, glass and stone in order to create a great universe of sensations.
Designs, stony and metallic effects, glossy finish,mosaics, combinations... Fitting with amazing 15x60 and 30x60cm sized pieces, while providing a wide range of special decorative bases.
Megalos brings to light a wide variety of decorative possibilities in big sizes while creating fitting spaces for interior designs as well as for architectural projects. Designs, innovation and versatility combine by giving response to the most exigent clients.