Level Loop Pile Carpet from Prestige Carpets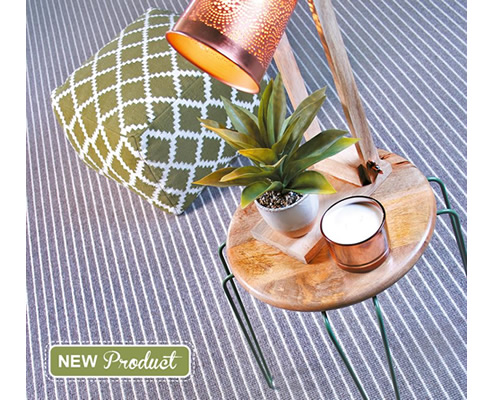 Introducing the striking Boardwalk, our contemporary level loop pile carpet. Featured in this months Belle Magazine, Boardwalk is 100% wool and available in 5 natural shades.
Meticulously manufactured in Australia, the Prestige Carpets portfolio comprises some of the world's highest quality, innovative and chic carpet products.
Our carpets are featured in publications such as Vogue Living, Belle and Inside Out, and can be seen in some of Australia and New Zealand's finest homes.