Quality Office Chairs from The Partition Company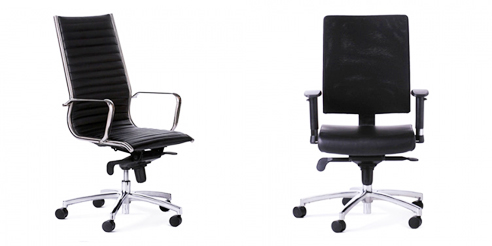 When it comes to productivity at work, good office seating can make all the difference in the world. Seat your staff on uncomfortable chairs that cause fatigue, aches and pains and even injuries, and you'll be kicking yourself. But provide them with quality, well-engineered and manufactured office chairs and you'll find they can concentrate longer and work more efficiently.
Additionally, you want your customers and guests to feel comfortable too. Providing attractive seating makes an excellent impression on visitors to your premises and makes them feel welcome. Quality office seating sets a professional tone and your workforce can feel proud of the environment in which they function.