Durable uPVC Sliding Patio Doors from Wilkins Windows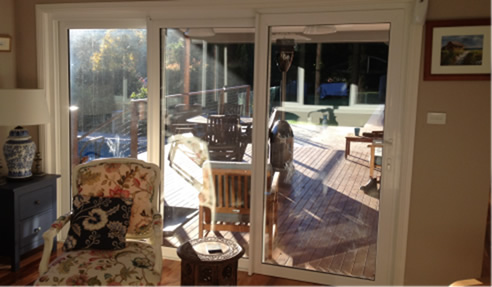 Durable uPVC sliding patio doors are one of the top-selling products from Wilkins Windows, the industry leader in window and door manufacturing industry in Australia. With 19 years worth of experience and knowledge, the family-owned and operated company channels their expertise in the design, production and installation of premium door and windows products for both residential and commercial applications.
With a gold standard of quality service, Wilkins Windows uses only top-of-the-line materials for their entire product range. The team sources uPVC from German-based experts of polymer-based innovations and systems, Rehau.
Rehau's propriety extrusion process generates maximum performance for all uPVC products. The process gives high insulating power, improved durability and rigidity, as well as cost and energy efficiency.