Custom Aluminium Extrusion Supply Nationwide from ABRA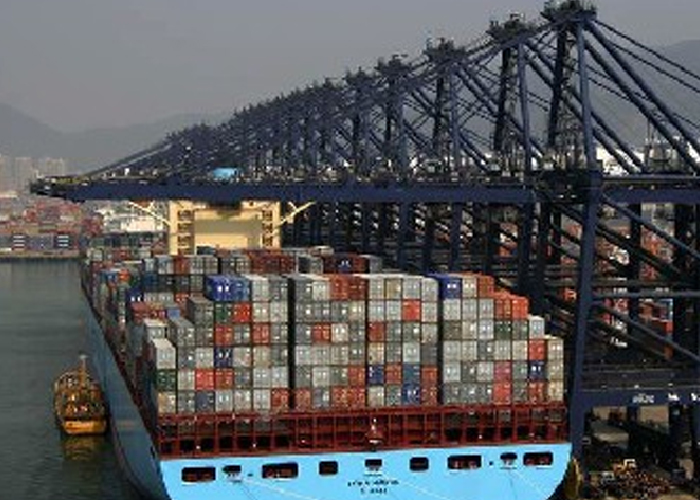 Look no further than ABRA Aluminium for the supply of custom aluminium extrusions in Australia. The growing demand for aluminium extrusions is addressed by ABRA Aluminium with an extensive selection of product supply both locally and internationally. With over 100 extrusion presses, ABRA can provide custom-made alloys, tempers, and a wide range of extrusion sizes, all built to engineering preferences and specifications.
Additionally, finishes include powder-coated, anodised, bright-dip anodised, wood grain, punched, drilled, bent, thermal breaked, specialised packaging, and a comprehensive range of fabrication capabilities.
ABRA supplies aluminium extrusions in Australia, China, Indonesia, Malaysia, Thailand, and Vietnam. Visit www.abra.net.au for more information.