Piccola Tile Collection from DUNE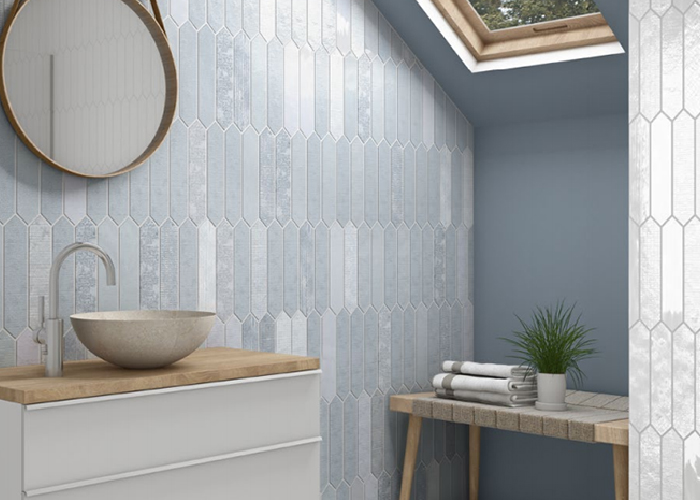 DUNE remains atop the industry with their original and distinct Piccola tile collection; A ceramic tile design influenced by DUNE's passion for fashion, art, and outside-the-box creativity. DUNE transforms fine ceramics into an exclusive, contemporary decorative solution ideal for kitchens, bathrooms, and more.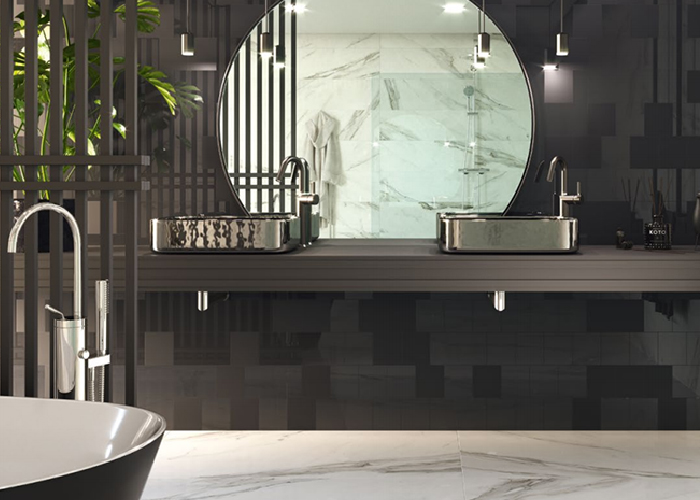 The Piccola tile collection is offered in a variety of modern colours, textures, and shapes to suit customer preferences and to specification. DUNE offers their Piccola tiles in different combinations to create a unique and appealing space. The Piccola tile collection inlcudes;
Crackle
Nacar
Crackle Metal
Forma
Black and White
Abstract
Relieve
Barro
Terracota
Lumiere
Wooden
Ibiza
Deluxe
Atelier
Purity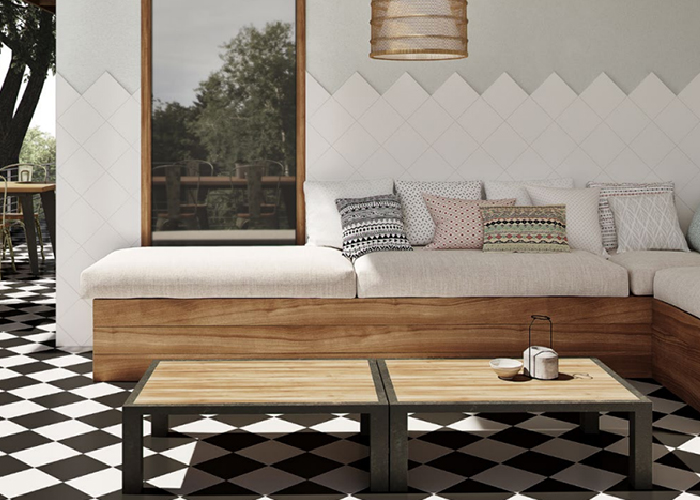 For more information regarding the Piccola tile collection from DUNE, visit www.dune.es/en today.