RFID Access Control Systems from idtracon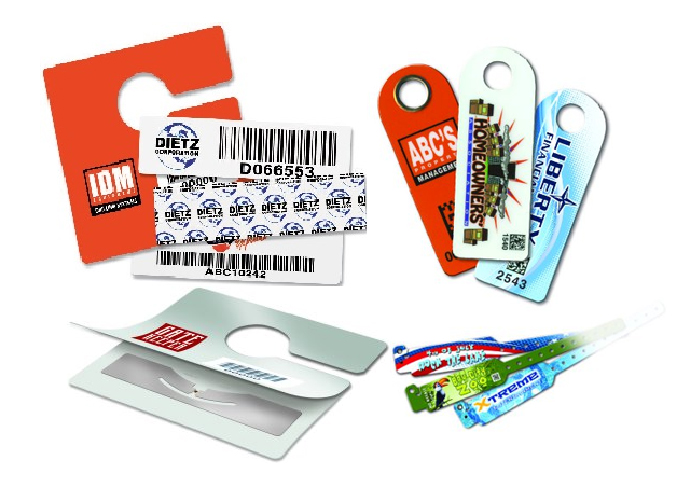 idtracon promotes heightened security with its range of RFID Access Control Systems. Through UHF and HF technologies, control access for appropriate personnel has been made easier and more accurate, reducing the issue of detrimental data breaches by denying any access from intruders.
The RFID tags serve as the foundation of the access control system. The RFID technology makes it easier to grant authorized access to gated communities or controlled facilities, or even track attendance to any major public event. For durability and lasting performance, idtracon carefully encapsulates RFID inlay within the layers of each label or tag.
RFID Access Control Systems product range;
Windscreen RFID Tag
Destructible Windscreen RFID Tag
RFID Access Control Products
Rearview Mirror RFID Hang Tag
RFID Key Fob
RFID Lanyard Badge
RFID Wristband
RFID Credential Tag
RFID Adhesive Closure Wristbands
Get in touch with idtracon for more details on RFID Access Control Systems. Visit www.idtracon.com.au today.