Kitchen and Bathroom Joinery Melbourne from Sourcecorp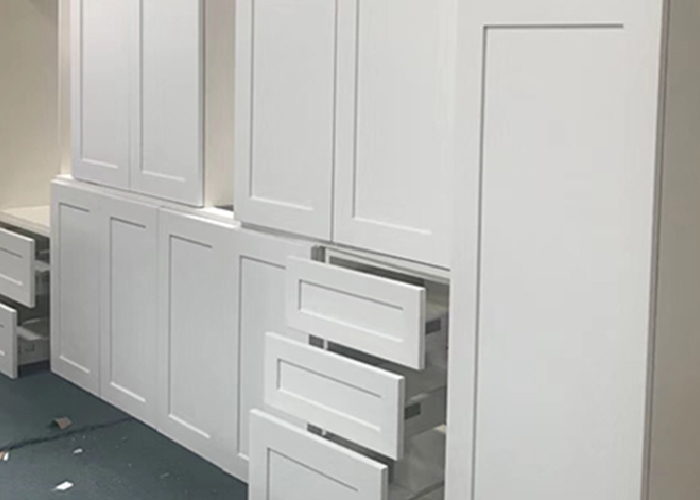 Thanks to Sourcecorp's exclusive supply of high-quality joinery products, creating and organising your ideal kitchen or bathroom has never been easier or more convenient. Since 2005, Sourcecorp's joinery factory has produced and supplied quality joinery products and quartz stone in Melbourne. Their kitchen and bathroom joinery products can be made to specification and styled with quartz stone, marble or granite benchtops. Timber veneer, laminates, and lummy board finishes are also available.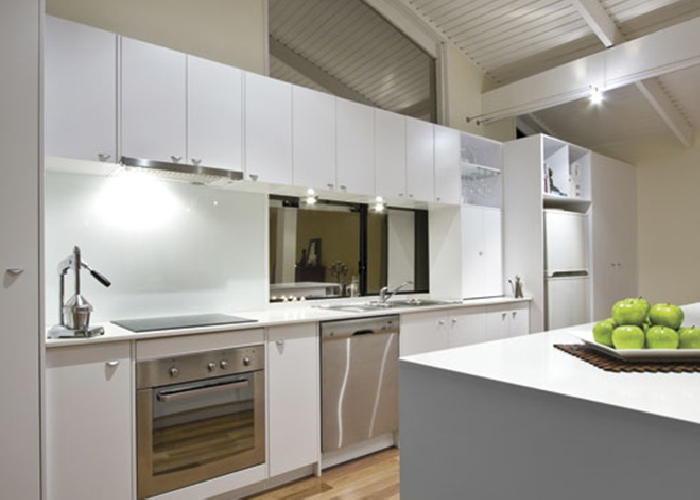 For more information or to request a quote, visit www.sourcecorpaustralia.com.au today.