Achieve a Green Star Rated Home with Certified Double Glazed Windows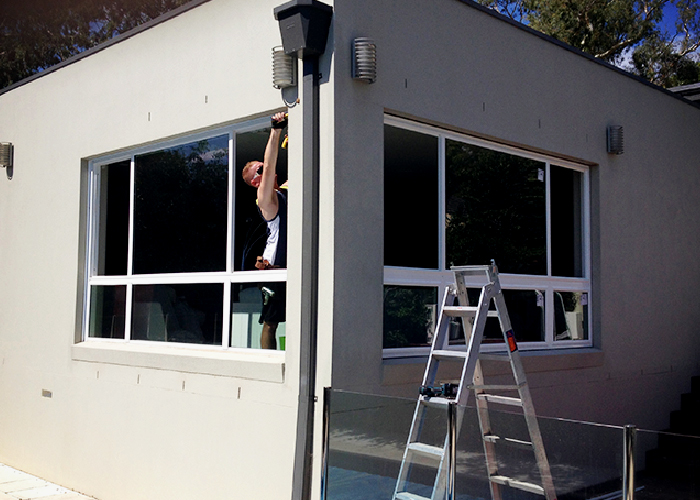 Wilkins Windows' certified double-glazed windows set the bar high in the building industry. Not only durable and flexible, they are built in compliance with the Window Energy Rating Scheme (WERS), an energy-rating program that determines the thermal performance of a window with a sticker and certificate.
These certified double glazed windows are the ideal solution for homeowners or specifiers looking for a functional and energy efficient window system that will help them achieve a Green Star Rating. More than just a positive sales feature, Green Star Rated homes offer greater ROI as they require less operational costs and, importantly, provide energy savings.
Produced using the most sustainable building material, uPVC, Wilkins Windows certified double glazed windows offer excellent thermal and acoustic insulation benefits. For additional energy efficiency, Wilkins Windows utilise Low-E glass technology; Where glass panels are sealed with thin and transparent metallic layers to prevent heat transfer. With double glazing, two of these smart glass panels are then assembled into the window frame, separated by a 20mm air gap for an additional layer of insulation.
For more information, visit www.wilkinswindows.com.au today.