Wilkins Windows Wooden Windows and Doors for Gladstone Restoration Project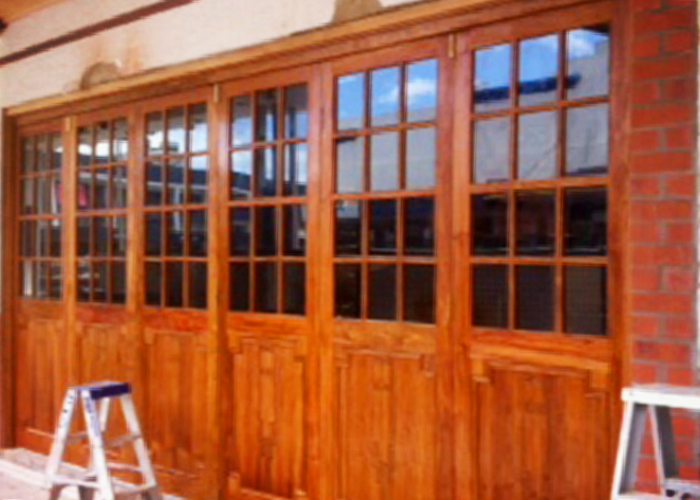 Requiring not just old world aesthetics, Virtual Interior needed highly functional, durable, and sustainable wooden windows and doors to restore the heritage beauty of The Grand Hotel and make it worthy of current building compliments and commendations. Virtual Interior partnered with Wilkins Windows for the supply and installation of wooden windows and doors for the Gladstone heritage hotel.
Built using the finest grade of western red cedar plus robust mortise and tenon joints, the wooden windows and doors feature an enhanced strength and durability with one-of-a-kind visuals and a subtle fragrance. The thermal insulation of the heritage hotel was improved. It is now able to maintain an ideal temperature with little dependence on heating and cooling systems. The timber windows and doors also minimised traffic noise up to 45dba, as certified by the Sydney & Adelaide Aircraft Noise Project.
The windows and doors are installed in many parts of the hotel such as the Ribs & Rump Restaurant and The Coffee Club dining areas. Get in touch with Wilkins Windows for more details on their wooden windows and doors used for The Grand Hotel, Gladstone restoration project. Visit www.wilkinswindows.com.au today.