uPVC Doors and Windows: Repair and Upgrade with Wilkins Windows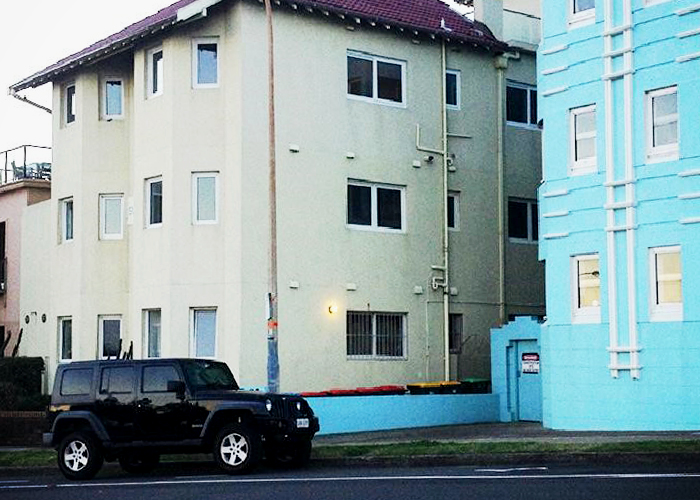 uPVC doors and windows are the most sought-after products from Wilkins Windows. For years, they have catered for various projects in Australia and have exceeded client expectations, earning them the trust and loyalty of most builders and designers.
Repair and upgrade projects incorporating Wilkins Windows uPVC doors and windows include:
Darlinghurst - Upgraded window systems in a seven-storey mid-century apartment building in Darlinghurst. Wilkins Windows replaced 72 heritage units, which had old, heavyweight, and worn out pulleys systems.
Darling Point - Replacement of bay windows for a heritage-listed residential building in Darling Point. Wilkins Windows replaced the apartment's outdated windows with brand-new uPVC double glazed windows to improve the thermal efficiency of the building while maintaining its heritage appeal.
Gladstone - Major restoration project for the heritage-listed The Grand Hotel. Wilkins Windows improved the hotel's architecture and insulation value with uPVC doors and windows installed in the dining areas.
Maroubra - Installation of new doors and windows for a four-storey residential building in Maroubra. Wilkins Windows supplied their uPVC double glazed doors and windows and upgraded the insulation value of the residential building, providing a comfortable indoor temperature in the sunny coastal area.
Jindabyne - Wilkins Windows completed a repair and upgrade project in a townhouse in Jindabyne. The newly installed uPVC doors and windows prepared the townhouse for the upcoming ski season, enabling a warm and comfortable interior despite the low temperatures outside.
Learn more about uPVC doors and windows by heading over www.wilkinswindows.com.au today.