How to Clean Window Glass with Stubborn Stains from Wilkins Windows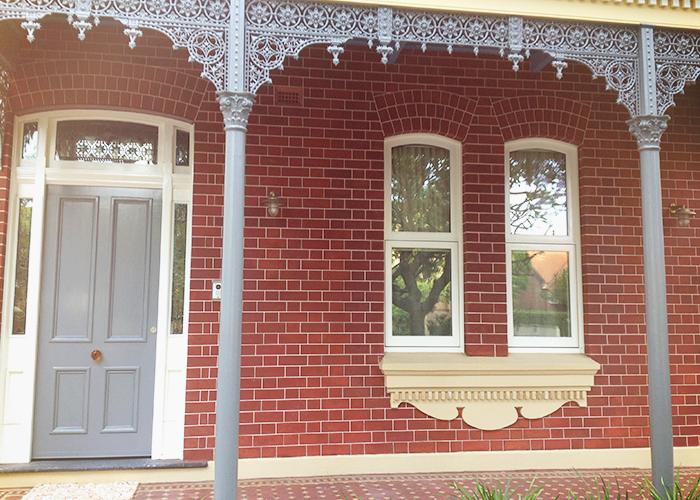 Cleaning the glass of your home or office windows does not necessarily require overspending on labour or materials. By following the right method with the correct tools, removing even the most stubborn stains can make this task easier and more convenient. An industry leader, Wilkins Windows provides a user-friendly Low E Cleaning and Maintenance sheet to their window glass customers. Follow the directions and warnings at all times and clean the window glass with the utmost care.
Before applying any solution, rinse the window glass surface with clean water to remove dirt and particles. Avoid chemical or petroleum-based cleaners as they may irritate the glass surface, compromising your window's condition. Instead, remove glass stains using non-toxic antibacterial soap in water or a vinegar-based solution.
Wipe the surface with a clean sponge, paper towel, or microfibre cloth in a circular motion with light to moderate pressure. Clean from top to bottom to let the liquid drop down and remove excess dirt in the corners with cotton swabs.
Rinse once more with water and wipe with a lint-free cloth or a squeegee to dry the glass surface; do not let the water dry on its own as it may leave streaks or spotting.
Wilkins Windows offers state-of-the-art window glass options with the highest quality of visual appeal and functionality. Window glass options include obscure glass available in different textures, and tinted glass for minimalist design ideas. For more information, head over www.wilkinswindows.com.au today.