B&D Sectional Garage Doors from Deville Garage Doors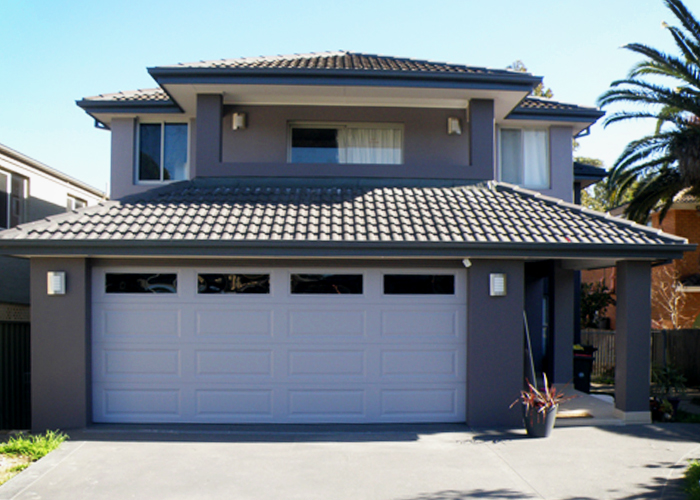 Look no further than Deville Garage Doors for the supply of B&D high-quality sectional garage doors. Deville are proudly appointed as accredited resellers and installers of B&D products. Additionally, they are trusted by specifiers around Australia because of their invaluable advice, great, comprehensive range, and prompt, reliable customer services.
B&D sectional garage doors are built with rigid panels that conclude horizontally along with the garage ceiling once open. Unlike traditional roller doors, they are more secure, and more customisation options are available for purchase. You can specify your preferred panel design, pattern, and choose from a large variety of colourful finishes.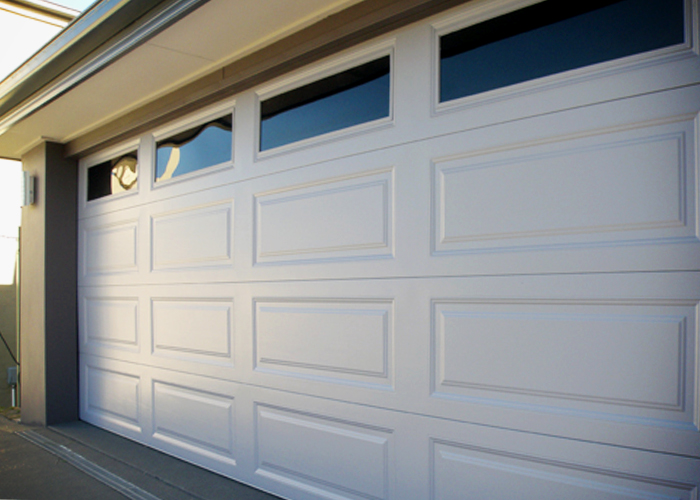 Deville Garage Doors' B&D sectional garage doors range includes;
Panelmasta - comes in 3 designs: Classic, Caprice, and Contemporary. Panelmasta's provide strength and reliability at an economical price, making them a perfect choice for the budget-conscious builder or home renovator.
Panelift Doors - come in 5 designs: Statesman, Grange, Federation, Seville, and Turino. They are factory fitted with a polypropylene internal hinging system and moulded glass-reinforced polypropylene track curve.
For more information, head over to www.devilledoors.com.au today.