Advantages of Engineering with NEPEAN Engineering & Innovation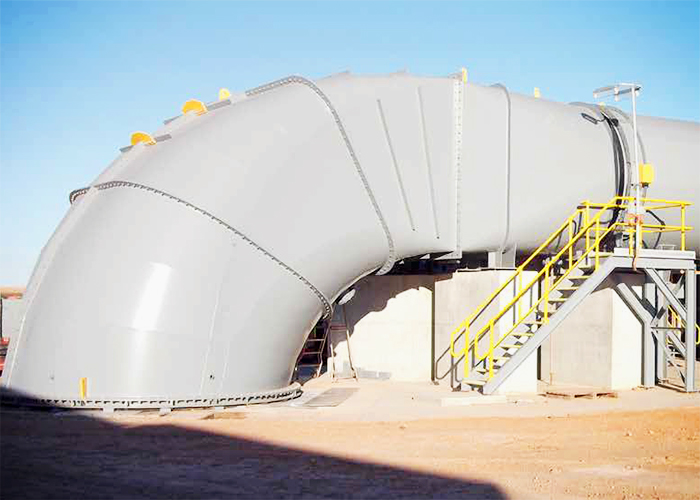 NEPEAN Engineering & Innovation are your one-stop engineering partner for complex projects around Australia. With an elite workforce backed by state-of-the-art facilities, the Sydney company actively pursues, refines, and implements the latest engineering feats. They welcome large, complex, and site-based engineering requests as they are able to provide expert consultation, design, manufacture, installation, and management of both turn-key and bespoke solutions. NEPEAN Engineering & Innovation further boasts over four decades of experience which has enabled them to provide high-quality products plus exceed expectations, on time and on budget.
In brief, NEPEAN Engineering & Innovation's in-house capabilities include;
CNC turning with the latest 3, 4, and 5 axis CNC technology.
Cylindrical, surface, and jig grinding.
Wire cutting.
Electrical discharge machining (EDM).
Custom profile and laser cutting.
Sheet metal manufacture.
Fabrication services.
Sand blasting.
Painting and powder coating.
NEPEAN Engineering & Innovation's prefabricated engineering solutions are proven ideal for multiple industries. However, if you're in need of something unique, take advantage of their 3D modelling services and rest assured your intellectual property is secure. Meanwhile, for NEPEAN Engineering & Innovation's comprehensive list of engineering services, visit nepeanengineering.com.au.