Modular Timber Panels - Celebrating 15 Years with Screenwood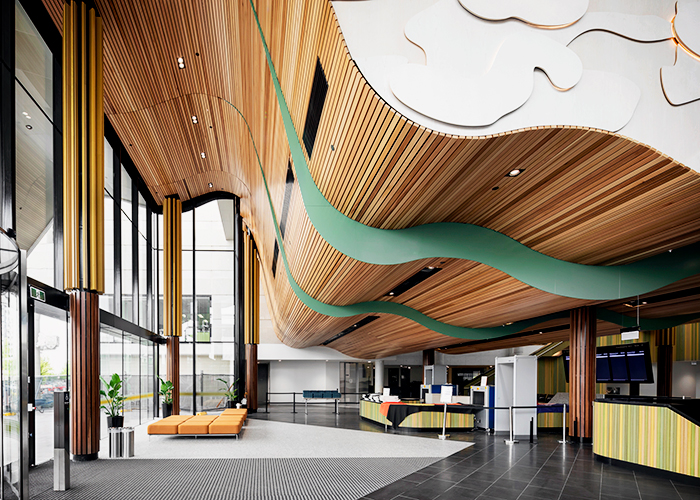 Celebrating 15 Years of Screenwood!
Linear timber slats have long been an enduring design feature in commercial and residential projects. Used as wall panelling, ceiling linings, screens or facades, we can't seem to resist the warmth and texture that natural timber contributes to an environment.
Fifteen years ago, Screenwood panels were conceived as a solution to the inefficient installation methods at that time. Our modular panels have evolved over the years to maximise time and material efficiency, making them a popular choice for both budget and environmentally conscious consumers. With quality at the forefront as we continue to innovate, we are proud to deliver high quality Australian made timber panels with superior acoustic performance.
Looking back over the years gives us an opportunity to thank our loyal staff, suppliers, and specifiers; And recognise the outstanding projects resulting from our combined efforts. We look forward to the years ahead!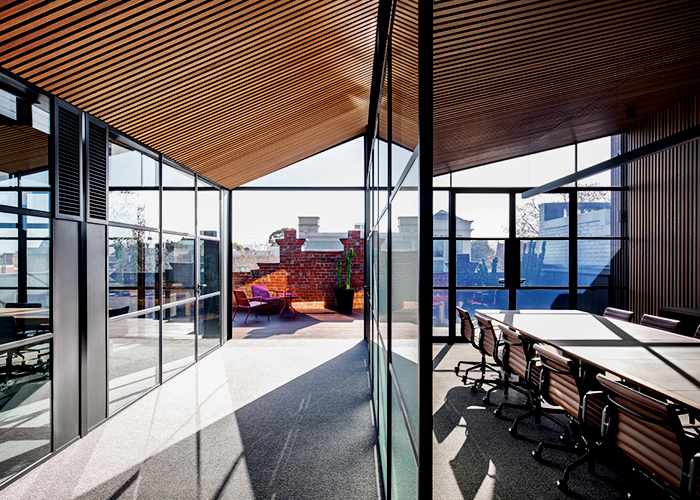 Photo Credits: Lyons Architecture, Marina McDonald. Jackson Clements Burrows Architects, Nicole England.