Eco-Friendly Double Glazed Doors from Wilkins Windows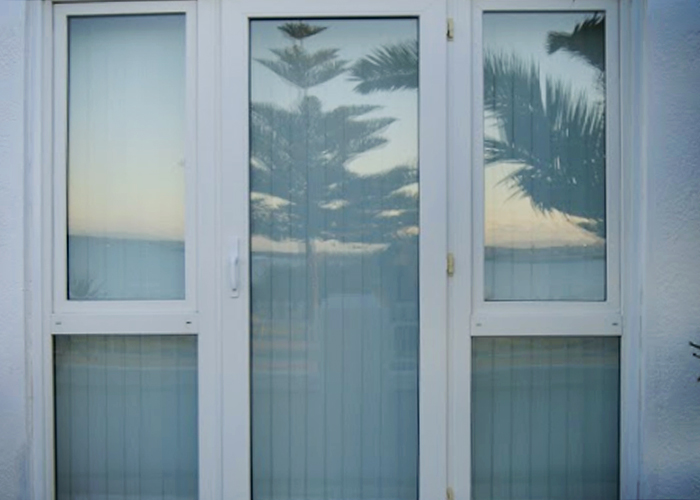 The eco-friendly double-glazed doors available from Wilkins Windows are ideal for environmentally conscious property owners or specifiers looking for a cost-effective insulation solution. Having been in the business for over two decades, the Wilkins Windows team has successfully developed an efficient manufacturing process that involves the use of only high-quality sustainable raw materials plus cutting-edge technology. This has resulted in the consistent production by the Sydney company of technically advanced, economical, and, most importantly, environmentally compliant double-glazed doors. Additionally, Wilkins Windows doors and windows will last longer than their traditional counterparts.
Wilkins Windows double glazed doors are made with two insulated glass panels sealed together with a 20mm (minimum) gap in between which is then filled with either air or Argon gas. This added space effectively hinders heat transfer, and hence assists the maintenance of a consistent indoor temperature all year round. Energy-consuming heating or cooling systems no longer need to operate overtime - let your eco-friendly double-glazed doors do all the work.
Sydney's own window and door experts, Wilkins Windows allow their customers to specify their desired frame material from uPVC (Unplasticised Polyvinyl Chloride), timber, or aluminium. With Wilkins Windows bespoke services, these eco-friendly double-glazed doors are also customisable to any size, shape, and style, reducing installation costs and associated energy use. Contact Wilkins Windows for your new home or renovation project, visit www.wilkinswindows.com.au today.