High-quality Internal Timber Panel for The Star by Screenwood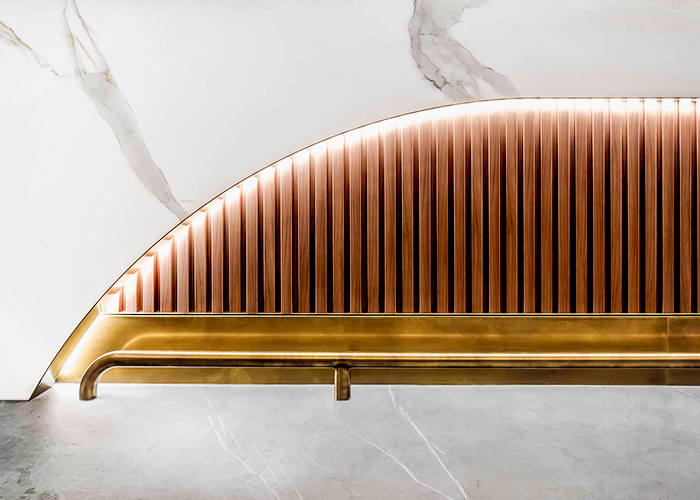 Feature Project: The Star Sydney
The Star Sydney was recently transformed by The Buchan Group with a winning combination of luxurious materials including Modulo Panel by Screenwood. Modulo Panel architectural linings offer a serviceable, high-quality timber look for any internal project.
Modulo Panel is designed for wall applications in both vertical and horizontal orientations as well as ceiling applications, offering simple tongue and groove installation. It is available in eight different profiles and fourteen standard NAVURBAN™ finishes that are stain and water resistant; perfect for high traffic areas.
Click here to view the Modulo Panel by Screenwood product range. Click here to order a sample. Or, contact us for more information.