Quick-change Cutting & Drilling - Versa Drive at The WDS Group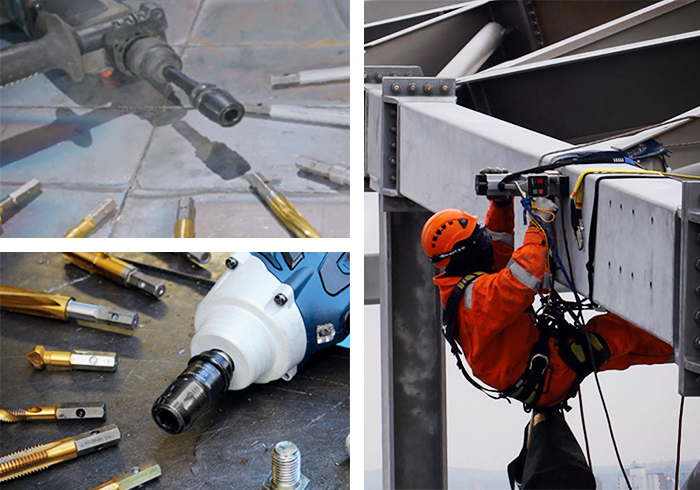 Versa Drive - Now Available from The WDS Group
The world's first modular, quick-change cutting & drilling system designed for impact & rotary tools;
Impact rated - For high speed applications like drilling, reaming, and tapping.
Rotary rated - For slow speed applications like heavy duty tapping, countersinking, or broaching.
Modular adaptors optimise metalworking process. For more information regarding industrial strength tools for maximum life, visit www.wds.com.au. Or, download the full Versa Drive catalogue here.