Nawtint brick colour finish from Nawkaw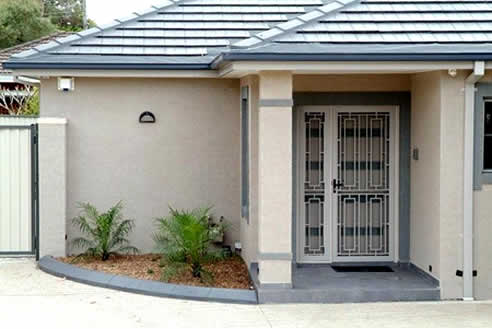 At Nawkaw we're committed to delivering flexibility in colour design which is why we've pioneered the Nawtint process. Nawtint is a post construction colouring process. The custom developed penetrating emulsions are applied to new and/or old masonry and leave a lasting colour change with a natural finish and feel.
The Nawtint process allows you to decide the colour of your home or building and the placement of those colours once the building is completed.
Specifically created to complement brick and block facades, Nawtint means you are not restricted to the colours offered by manufacturers. This opens up a range of possibilities as colours are custom made for your brick or block façade.
To find out more about the Nawtint process, please visit www.nawtint.com.au.