Customised Metal Extrusions Victoria from Abra Metals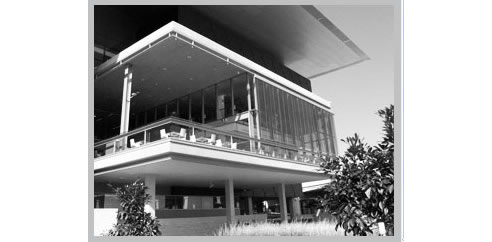 Abra Shop Fronts
Since we offer a complete customizing service for metal extrusions, we welcome challenging designs and imaginative architecture.
We are more than happy to work in tandem with architects, designers and builders in providing the best practical and aesthetic solutions for every job.
Talk to our consultants about your needs. We'll give you fast, economical and effective answers to all your projects.