9700 Escalators for Aubin Grove Station from Schindler Lifts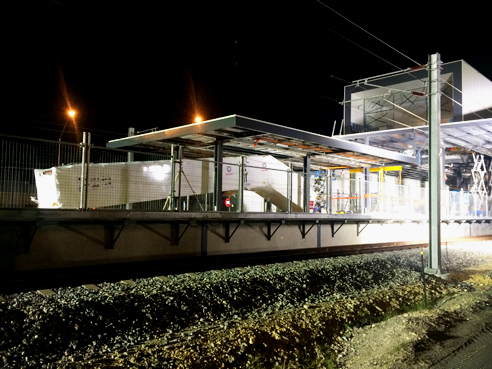 Schindler W.A. have delivered the first two 9700 escalators to the Perth transit Authority at the new Aubin Grove Station, in a one complex delivery which included closing the Kwinana Freeway, shutting down all rail power, cancelling train schedules and re-routing traffic on the main artery to the City of Perth.
The delivery, which had only a six month gestation from initial client meetings to sales and installation is the first installment of the multi-million dollar project which includes an additional two 9700 Schindler escalators and three 5500 series Schindler elevators.
Schindler have partnered with the Perth Transit Authority on the transit approved 9700 unit and are excited about further opportunities to provide additional solutions as the city grows.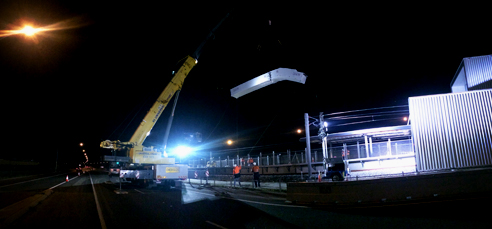 Schindler Lifts Australia Profile
13 18 74
Sir Joseph Banks Corporate Park, 36-38 Lord St, Botany, NSW, 2019