Office Tables from The Partition Company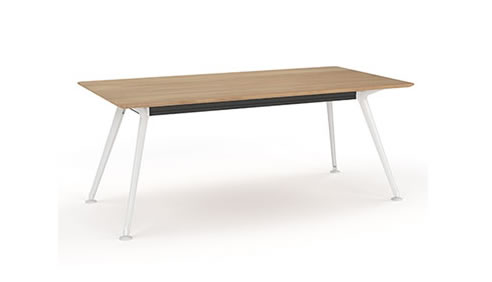 Office tables are important components to any professional environment and need to conform to the particular set of parameters that exist within a space.
Beginning with the coffee table in your waiting area, your office tables need to blend in with the décor and be the right height and size for the location.
Round or rectangular, oval or square, the coffee table is often the first item of furniture with which visitors to your offices will engage.
Your meeting tables need to be able to accommodate the number of people who will attend. Your boardroom tables must exude the appropriate level of formality and authority.
Your breakroom tables should reflect the more casual needs of your workforce and your folding tables must be easy and safe for all to use.