The 3 Advantages of Installing 3D Wall Panels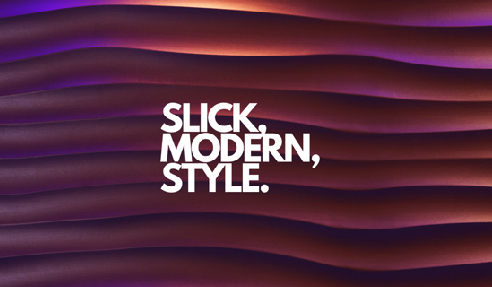 Out with the old and in with the new. The diverse range of 3D Wall Panels is now commonly seen in the architectural plans and mood boards of many talented designers.
Here are 3 key ways 3D Wall Panels will revolutionise your design project:
Multiple Design Options
No matter what colour you decide on for your walls, sometimes it just feels empty and incomplete. 3D Wall Panels has over 45 designs, giving designers ample choice to create the desired feel. The textured panels bring depth and dimension to any space. You can also choose a colour from any major paint brand in Australia and it will be matched in 2 pac polyurethane paint.
Environmentally-Friendly Material
The raw material that 3D Wall Panels are made from is Australian E0 Highly Moisture Resistant (HMR) MDF. This material is an environmentally preferable option as it is sourced from plantation forests. The use of these panels will help improve indoor air quality and preserve our environment.
Durability & Minimal Upkeep
The 2 pac polyurethane paint finish, makes the panels extremely durable. The perfect solution for clients who don't like to repaint their walls every few years. No extra money is required on cleaning solutions either. Your clients will thank you for knowing these durable panels can be wiped down with just a damp cloth.