RFID Access Control for Events from idtracon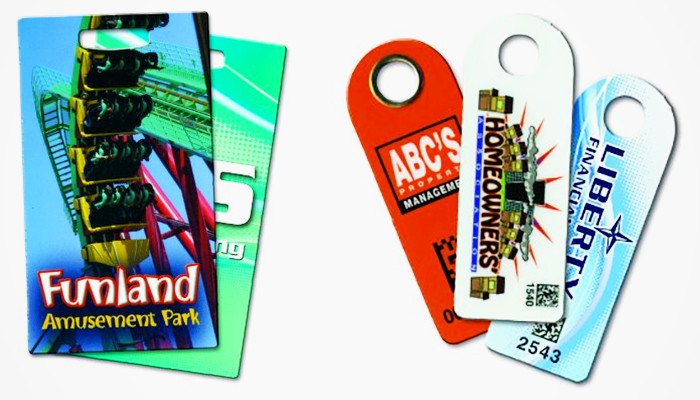 Track and manage public or private events with accuracy and ease using idtracon's RFID access control. Integrated with UHF and HF technologies, the control system efficiently helps organisers to track who or what is coming and going, preventing ticketing fraud or overcrowding. It ensures streamlined gate movement from entrance to exit, increasing technical and security standards with real-time event flow information.
RFID event access control products include:
Windscreen RFID Tag
Destructible Windscreen RFID Tag
RFID Access Control Products
Rearview Mirror RFID Hang Tag
RFID Key Fob
RFID Lanyard Badge
RFID Wristband
NFC/RFID Tags
RFID Credential Tag
RFID Adhesive Closure Wristbands
Contact idtracon or visit www.idtracon.com.au to find out more about their RFID event access control products today.