Sustainable Building Insulation Foams from RMAX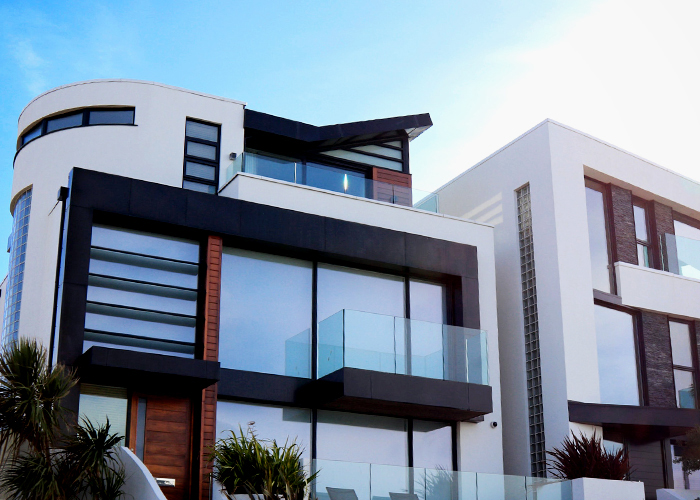 Comprising of 98% air, EPS is one of the most resource efficient materials in the world. RMAX are proud to supply EPS insulation for residential, commercial, and civil construction. EPS insulation is proven to reduce a completed projects dependance on heating or cooling systems, ultimately creating a positive impact on the environment. As a bonus, RMAX EPS insulation can save over 100 times the oil equivalent of energy used during manufacture.
Domestically and commercially, RMAX EPS insulation is ideal for roofs, walls, cavities, ceilings, floors, and underslab. RMAX's civil foam solutions include free-standing sound absorption walls or embankments, bridge abutment, landscaping, formwork, road foundations, buried structures, and even airport runways. For more information regarding Sustainable Building Insulation Foams from RMAX, visit www.rmax.com.au.