Acoustic Panels for Communication Spaces from Screenwood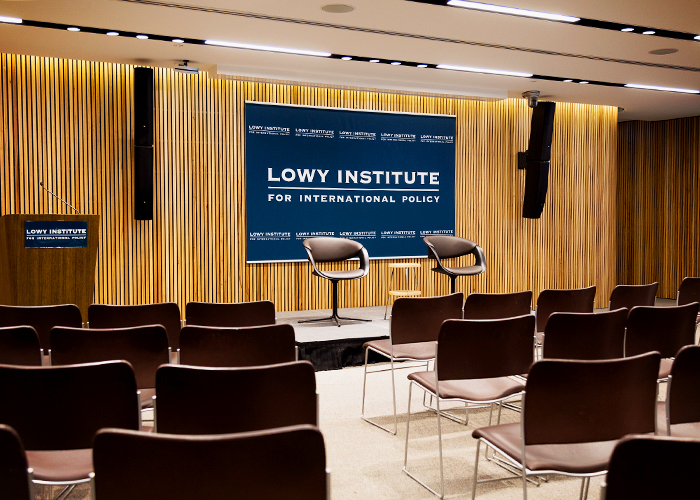 Creating spaces for comfortable communication
Addressing acoustic challenges in the indoor environment
The Lowy Institute, based in Sydney, is a leading Australian think tank which focuses on research and discussion around global issues from an Australian perspective. The institute hosts seminars and conferences with leading national and international experts to discuss a broad range of interests including foreign policy, journalism, politics and economic matters.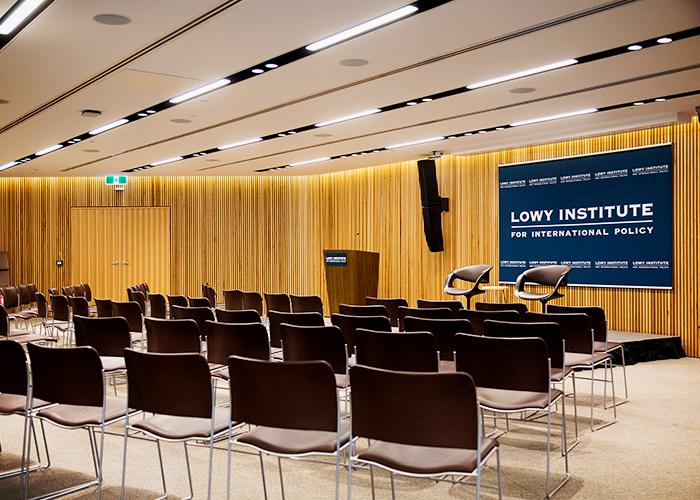 The venue is designed to facilitate education and debate, so addressing the acoustic performance in shared spaces is paramount for ease of communication. For this reason, Prestige Joinery chose to use Screenwood throughout the facility to assist with reverberation control and acoustic comfort.
Screenwood panels were supplied with a black acoustic textile backing which not only helps to control the acoustic environment, but also conceals the substrate behind the panels. Both challenges have been efficiently addressed with the use of Screenwood Blackbutt panels. Locally sourced plantation Blackbutt displays its characteristic warm even texture, adding visual interest and warmth to the space.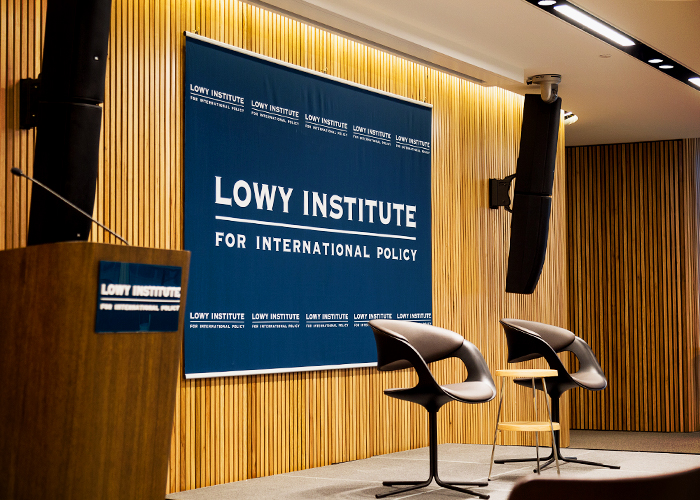 For more information on acoustically rated Screenwood panels, please contact us.
Project: Lowy Institute, Sydney, NSW.
Installation: Prestige Joinery.
Product: Custom 2030-7 Screenwood Profile in Blackbutt.