Timber Windows Sydney - Benefits of Wilkins Windows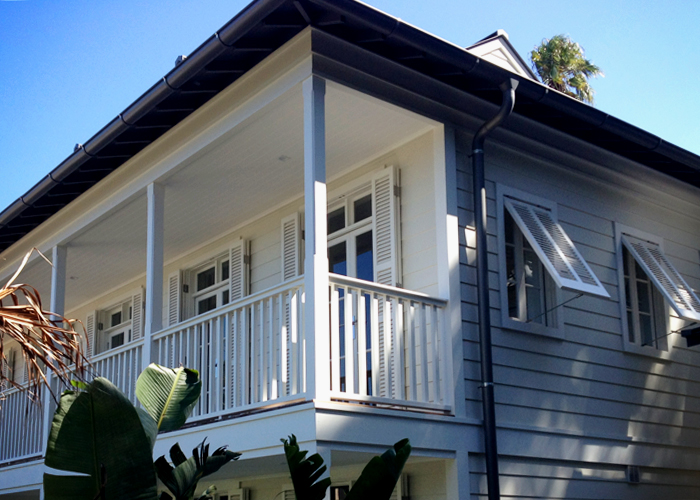 Wilkins Windows has a reputation for exceptional manufacture and supply of timber windows in Sydney. A superior choice, Timber Windows Sydney from Wilkins Windows provide natural benefits that no other window system can;
Strength & Durability - Timber windows from Wilkins Windows are naturally strong, rigid, and fit for heavy double-glazed applications. They do not break easily, bend, or split in the unlikely case of impact or excessive movement.
Moisture Combating Properties - The moisture combating properties of timber keeps windows safe from moisture buildup, fungi, and moulds, preventing early deterioration of their structure, colour, and odour.
Thermal & Acoustic Insulation - Timber windows Sydney from Wilkins Windows contain air pockets within the cellular structure and provide natural insulation. They maintain an ideal indoor temperature year-round plus minimise traffic noise up to 45dba as certified by the Sydney & Adelaide Aircraft Noise Project.
Design Flexibility - Timber windows suit all architectural styles, be it federation, art-deco, or contemporary. They are naturally eye-catching, and easily painted, stained, or carved.
Environmentally Friendly - Timber is a renewable resource that has a low carbon footprint. Not only do timber windows reduce energy consumption through insulation but they also absorb carbon dioxide.
Learn more about Timber Windows Sydney by heading over www.wilkinswindows.com.au today.