Quality Office Desk Supply Sydney by The Partition Company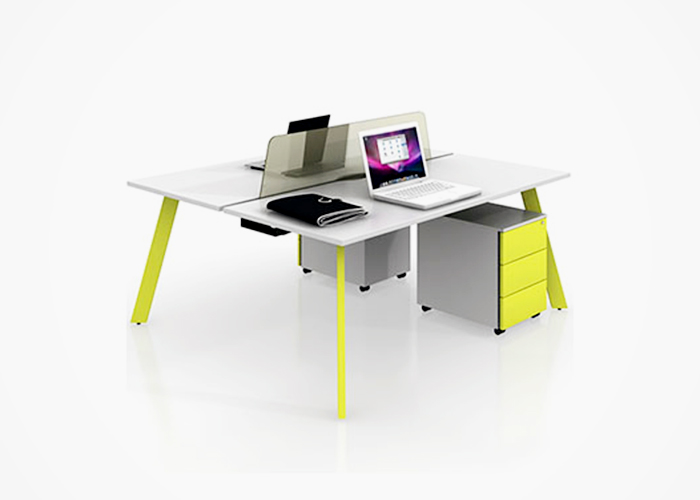 The Partition Company are leaders in quality office desk supply in Sydney. Whatever your office decor or business requirements, The Partition Company has a wide array of office desk and workstation options to choose from. The team believes that employees can be more productive with a stylish and functional desk supplied. The right desk should provide comfort, conveniences, and efficient workspace for their tasks. From standalone desks to multipurpose workstations, The Partition Company can create the ideal solution for you.
Some of their most popular quality office desks include;
Straight desks.
Corner/L-shaped desks.
Modular desks.
Cubicle systems.
Reception/front office desks.
Managers desks.
Computer desks.
Executive desks.
Conference end desks.
Browse The Partition Company's complete office desk range by heading over to www.thepartitioncompany.com.au today.