Heritage Double Glazed Window Installers - Wilkins Windows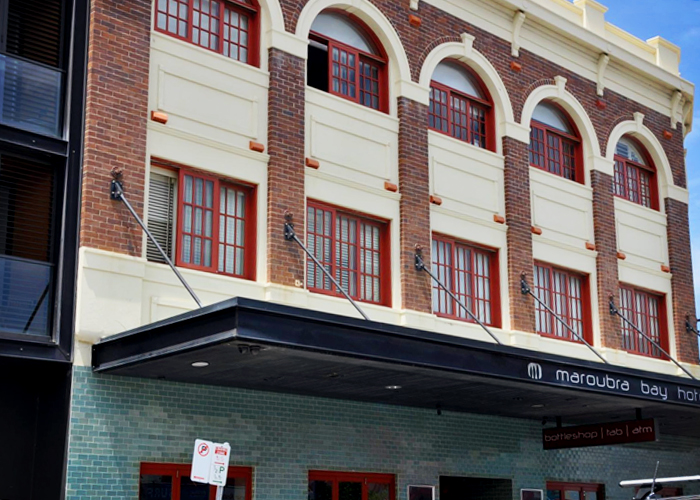 Wilkins Windows are NSW's most trusted heritage double-glazed window installers. Since 1999, the team has successfully conducted a range of window upgrades for heritage-listed residential properties. Thanks to their experience in double-glazed window installations, these homes have become more secure, efficient, and comfortable, plus met and exceeded the customer's expectations for both appearance and performance.
Double-glazing is the key feature of the heritage double glazed windows. Made with two insulated glass panels with a 20mm air-filled gap in between, they can efficiently block the transfer of heat energy between inside and out. As a result, indoors will remain cool in summer and warm in winter. Double-glazed windows also increase the safety level of heritage properties, offering better protection from intruders as opposed to single-glazed windows.
Heritage double-glazed window installations can be tailored to your required style, size, or shape. The Wilkins Windows team can match or replicate the design of their double-glazed windows to existing units, delivering profiles with an authentic heritage appeal. This also accounts for a quicker and more efficient turnaround time.
In action, here are some remarkable double-glazed window installations from Wilkins Windows:
Darlinghurst, Seven-Storey Mid-Century Apartment - Installed 72 units of heritage window replacements.
Darling Point, Apartment Complex - Replaced 50-year old windows with brand-new standard and double-glazed windows.
Gladstone, The Grand Hotel - Replicated heritage timber windows and doors for the Ribs & Rump Restaurant and The Coffee Club dining areas.
Maroubra Bay Hotel - Upgraded heritage timber windows for higher durability value while maintaining its classic style.
Learn more about Sydney's best heritage double glazed window installers by heading over to www.wilkinswindows.com.au today.