Aluminium Double Hung Windows from Wilkins Windows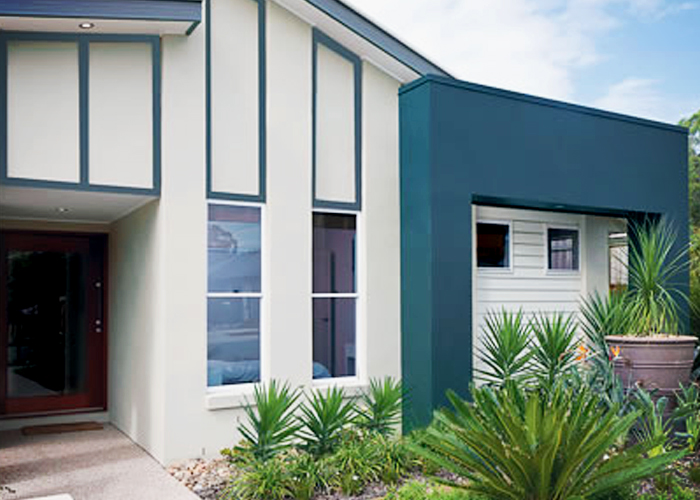 Let natural light and air enter your bedroom without the need to worry about heat transfer with none other than aluminum double-hung windows from Carinya. NSW and ACT-based architects, designers, and homeowners need to look no further than Wilkins Windows for the supply of this Carinya range. You can count on the skills and expertise of the Wilkins Windows team to help ensure that your aluminium double hung windows are supplied, installed, and maintained in the highest quality.
Carinya Aluminum Double Hung Windows
As Australia's favourite window choice, Carinya's aluminium double hung windows boast two adjustable panels that you can easily move up and down. Depending on your preference, the air can enter through the top or bottom opening, or both, giving you full ventilation control.
But unlike their traditional counterparts, these windows are refined with a matching, stylish, and streamlined hardware, and available with lockable and non-lockable handles for easy lifting. Each unit has an adjustable balance friction foot for safer and smoother operation, as well as specially designed finseals to block drafts, dust, light, and other contaminants. To securely balance both the top and bottom sashes and significantly reduce excessive twist and movement, they are also built with durable corner blocks.
If you are concerned about the visual appeal of your bedroom window, you can reach out Wilkins Windows for assistance. Through their bespoke services, they can manufacture your aluminium double hung windows to specific sizes and shapes. The aluminium framing can be finished either through powder coating or anodising. For more information, contact Wilkins Windows or visit www.wilkinswindows.com.au today.