UV Stable Interior Shutters - Ultimate 70 from OpenShutters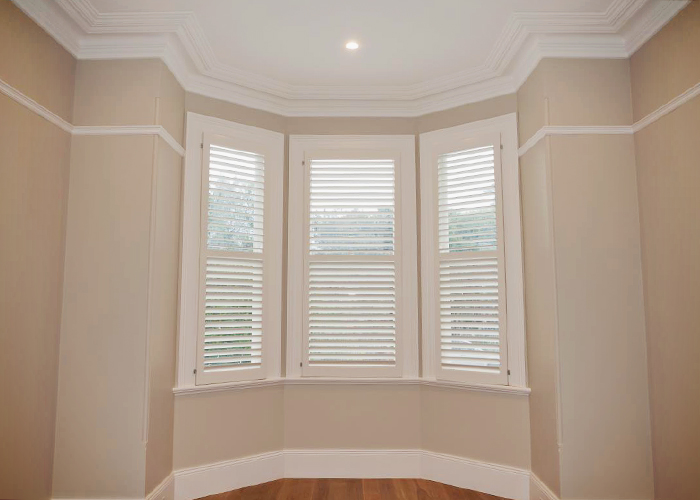 For shutters that look stunning no matter what type of interior design scheme you opt for, look no further than OpenShutters. Complete with a UV stabilised paint, the Ultimate 70 interior shutter from the Sydney company comprises high-quality Western Red Cedar and can be custom made to suit your requirements.
The Ultimate Plantation 70 shutter from OpenShutters features an aluminium tilt rod and 70mm aerofoil-shaped blades. In action, the blades are operated by hand, connected by the tilt rod which is fitted toward the window.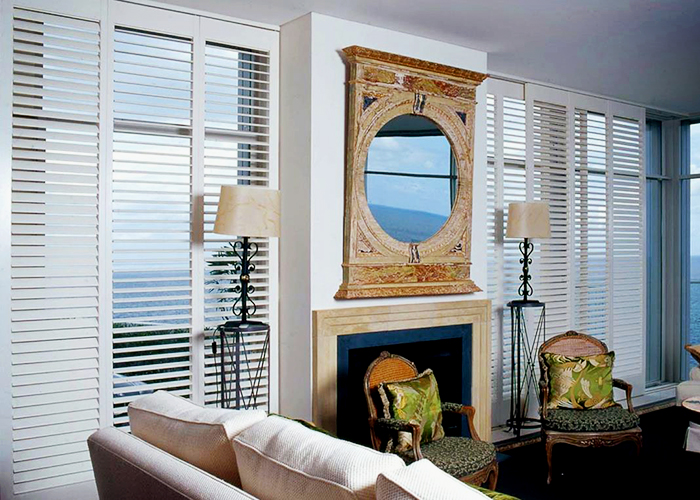 Highly durable plus easy to clean and maintain, Ultimate Plantation 70 shutters suit many applications including windows and French doors. Sets are available in hinged, sliding, and tracked bifolding. Aside from UV stabilised paint, they are available in other finishes such as stained, clear lacquer, and exterior grade high-gloss enamel.
To specify Ultimate 70 UV stable interior shutters, visit OpenShutters at www.openshutters.com.au today.