Timber or uPVC Windows for Businesses from Wilkins Windows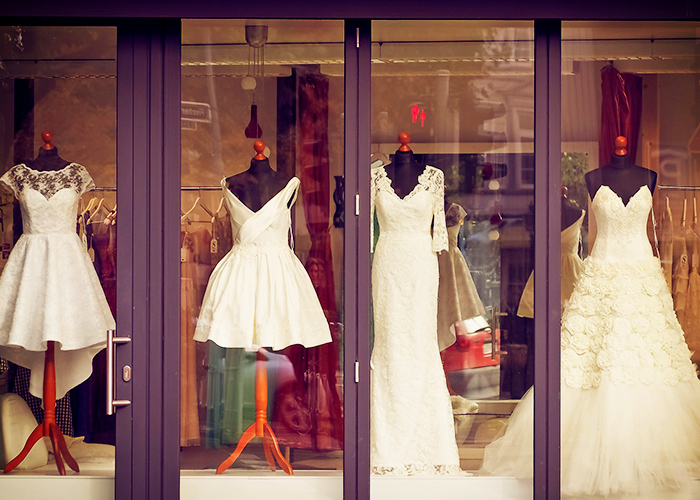 Wilkins Windows are proud to offer custom timber or uPVC windows, ideal for adding the right amount of visual appeal to your commercial establishment. Depending on your type of business or preferred design concept, Wilkins Windows can manufacture window frames with double-glazed glass panels in any size, shape, or style. All are supplied with superior quality hardware and fittings, plus are highly durable - destined to last for many years to come.
Despite their rustic appeal, double-glazed timber windows from Wilkins Windows also offer excellent thermal and acoustic insulation that can add greater value to your property. Built with only the best quality cedar, these timber windows serve as excellent heat and noise barriers, allowing for a better maintained indoor temperature and an unobtrusive ambience.
Both timber and uPVC window sets from Wilkins Windows can reduce traffic and human noise by up to 80% as certified by Sydney & Adelaide Aircraft Noise Project. So, discuss your specification with Wilkins Windows today and opt for custom timber or uPVC window sets for your next business creation or renovation project. Visit www.wilkinswindows.com.au for more information.