Under Soil Heating or Ice Surface Cooling with Aquatherm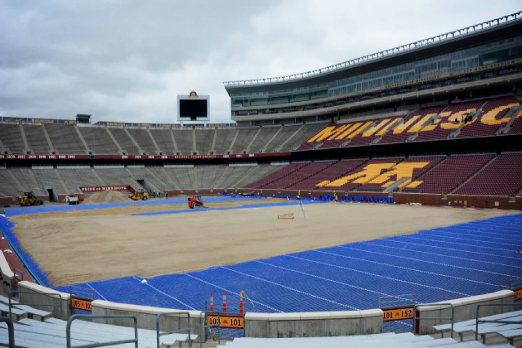 Aquatherm under soil heating:
The aquatherm under soil heating system, using over 61km of aquatherm blue pipe, provides the necessary warmth to the pitch with natural or artificial turf.
It keeps the pitch free from ice and snow and it results in shorter regeneration times for the turf so the matches can take place continuously, reliable and safely even when the weather is wet or cold (UEFA / FIFA rules).
Aquatherm ice surface cooling:
The ice surface cooling system is using the aquatherm blue pipe made in Germany and suitable for water/glycol (min. -20°C).
The weld-in saddle technique, developed by Aquatherm, is applied for the production of manifold branches.
The distribution pipes as the manifold connecting pipes are made from Aquatherm blue pipes and connected by reverse return (Tichelmann-principle). A hydraulic balancing of the circuits is not required.
High, tested quality with a 10 years warranty.