Office Storage from The Partition Company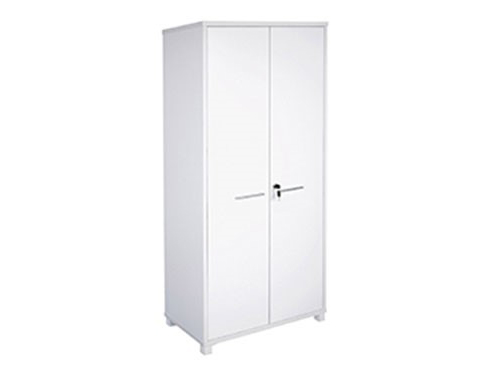 The better your office storage systems, the more professional the appearance of your environment. Think about it; when you invest in smart storage solutions, the office runs more smoothly, clients are better served, productivity is higher, clutter is minimised and everyone knows where everything is without having to ask.
At The Partition Company, we believe that devising the right storage solution for your office is paramount. Rather than simply purchasing ad hoc cabinetry and then deciding what to put in it, carefully planned storage logistics make life easier, more enjoyable and even more profitable.
Sometimes you need good, sturdy cupboards that can be closed to conceal the treasures within - or even locked. And sometimes you need practical, mobile storage that can be wheeled from room to room as required. You may also need open bookcases to display awards, certificates, books or ornaments; And, of course, every office needs file storage - even that is available in a vast array of configurations and styles from The Partition Company.