Greek Column Inspired Textured Wall from 3D Wall Panels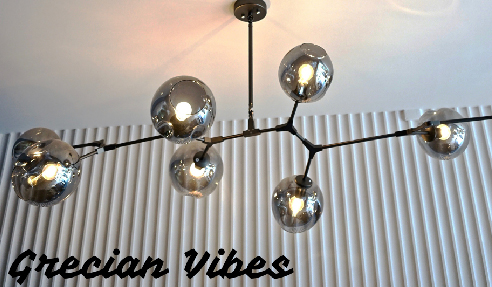 Grecian Vibes
This recent interior project by Albus Design paid homage to the Greek columns by using our Arcs 60mm 3D Wall Panels. 3D Wall Panels has over 45 designs that can turn your plain walls into an instant wow factor. It may look expensive but it's so affordable!
Greek Feast Bondi
Our 3D Wall Panels can be adapted to any environment with any theme. Painted in a crisp white, the linear fashion of these panels gives the space a relaxing, fresh aura. Almost replicating that Greek holiday that you highly desire!
Albus Design turned a simple panel design into a surreal breath-taking space with 3D wall panels.