Versatile Security Sliding doors from Seconline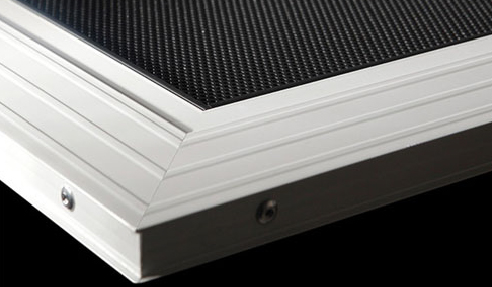 Are you looking for a Sliding Security Screen Door?

Then you have come to the right place and it couldn't be easier to purchase a quality security screen door online. Select your door, enter your measurements and we will custom make all your sliding security screen doors. All our doors are Australian made to Australian standards.

ABRA 316 marine grade stainless steel woven mesh exceeds the current Australian standard testing in longevity, salt spray, knife sheer and dynamic impact.

Why wait weeks for a measure and quote? DIY and order your sliding security screen door with us. Customer satisfaction is our guarantee.

For more information, visit www.seconline.com.au.