Heritage Replacement Windows in Darling Point by Wilkins Windows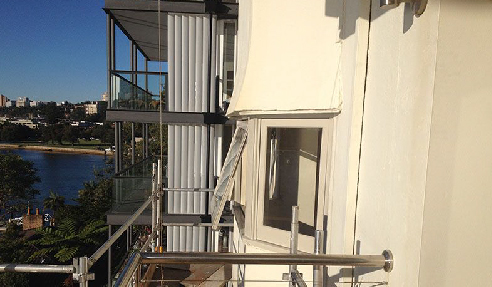 For 19 years, Wilkins Windows remains one of the trusted names in the design, production, supply, and installation of heritage replacement windows, timber or uPVC windows and doors in the ACT and NSW area. The team has developed a high-level production process for custom doors and windows using only top-quality components and certified building techniques.
One of the prominent projects of Wilkins Windows involved replacing the bay windows in one of Darling Point's heritage-listed residential building. Situated just 4 kilometres east of Sydney's central business district, Darling Point is tagged as one of the most elite suburbs in Australia. It is also distinguished for its desirable and affluent real estate.
The team was selected to replace, paint, and render areas of decay on the property. The heritage replacement windows were thoroughly designed and produced to resemble the same grandeur of the original bay windows installed 50 years ago. To maximise the functionality of the heritage replacement windows, some of the owners chose to upgrade to double glazed units to enhance thermal efficiency and comfort without jeopardising the actual façade.
The double glazing process of the heritage replacement windows includes the use of two insulated glass panels put together at a minimum distance of 20mm to form an added layer of thermal and acoustic insulation. The double glazed window is sealed tight, strengthened with a drying agent to inhibit the formation of moisture inside the unit, and to maintain a comfortable indoor temperature.
The insulative properties of double glazed windows save up to 10-12% in energy costs for the heating of buildings. In addition, the double glazed heritage replacement windows in Darling Point show outstanding durability against significant amounts of force, making it difficult for thieves to break in.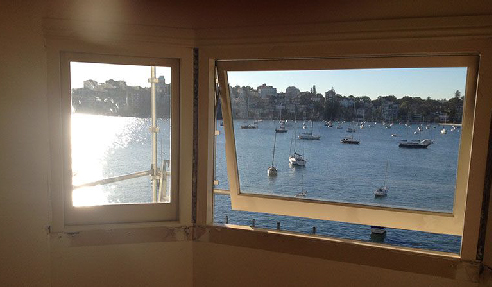 Wilkins Windows considered the following factors required in replacing windows for heritage-listed buildings:
The size, shape and the proportion of the window
The exact match of profiles
The authenticity of double glazing
How the window opens
Glass fixing methods
The overall finish
The end results were well received: preserving the architectural beauty of the façade, with a seamless integration of a sleek and functional double glazed windows.
If you're looking for quality materials for window and door replacement of heritage-listed buildings, visit www.wilkinswindows.com.au today.