Puzzles & Batons - New Designs 2019 from 3D Wall Panels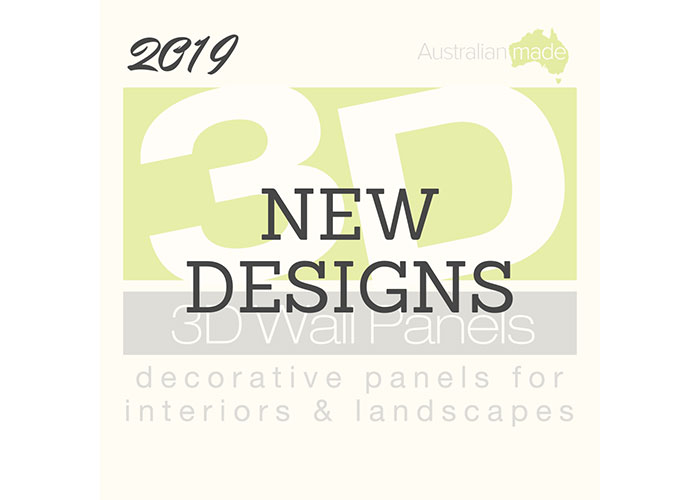 The end of 2019 is fast approaching but the hard work never stops at 3D Wall Panels. We are releasing two new designs that will surely give your space the WOW that you've been looking for. Introducing Puzzles and Batons!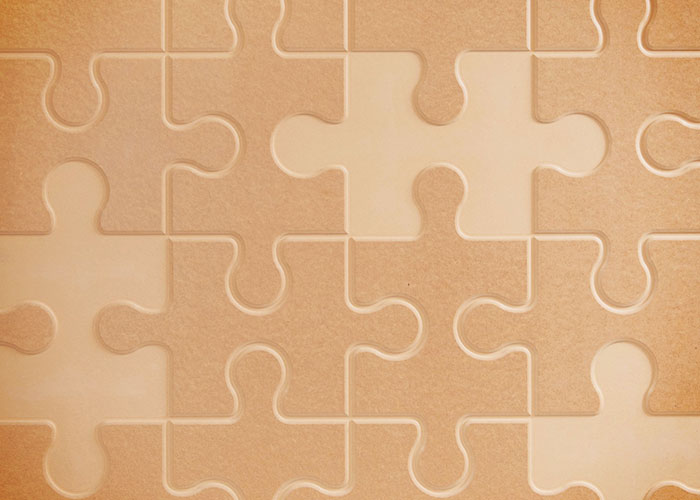 New Design: Puzzles
The Puzzles design is the perfect addition to a children's play area or a grown up creative space. These feature wall panels are equally at home in a commercial setting such as a child care or shopping center as they are in a creative kid's bedroom. They can even be used outdoors as the panels also come in a waterproof, polymer material. The indoor panels come in 3 sizes, 2400 x 1200mm, 2700 x 1200mm, and 3600 x 1200mm. The outdoor panels in 2400 x 1200mm only, however the pattern matches across the panels so the design can continue to cover any wall space.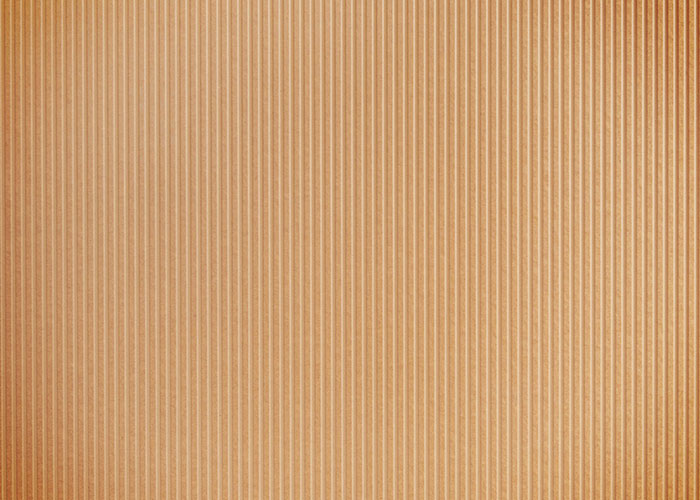 New Design: Batons
Batons is another linear design that will definitely prove to be popular among our clients. Subtle and timeless, it will bring an element of style and texture to your walls!
Both these designs can be made from our Australian made 18mm E0 MDF (for indoor use) and waterproof 18mm polymer (for outdoor use). Find out more by contacting us at www.3dwallpanels.com.au.