Natural Building Blocks for Healthy Homes from Natural Brick Co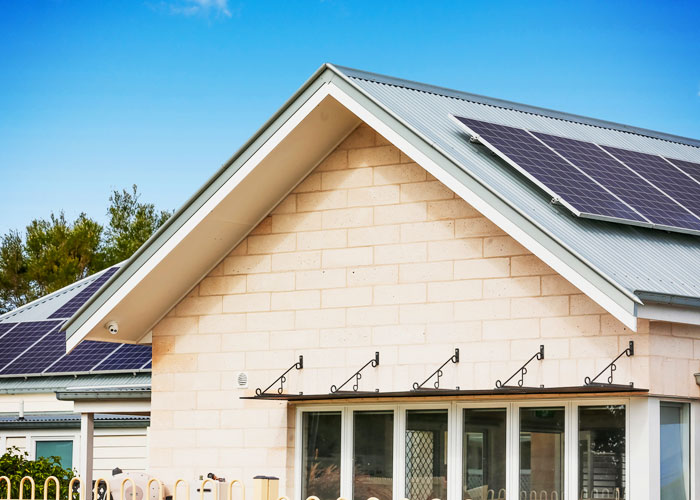 Natural Brick Co proudly contribute to a greener and healthier environment with their sustainable innovations. They utilise recycled wood waste that is non-toxic, with no harmful impact on the environment, and boast only half the total carbon emissions of their competition.
Their most environmentally-friendly building material for human habitation, Wood Stone™ conforms to smart building requirements to create a healthier home and lifestyle. Additional benefits include:
Pleasant earthy or woody fragrance.
Low possible level of radioactivity.
Resistant to noise and vibration.
Quality indoor air and humidity control.
Balanced thermal insulation and heat retention.
Minimised energy consumption.
Learn more by heading over www.naturalbrick.com.au today.