A Guide to Fitting an Internal Bifold Door by Wilkins Windows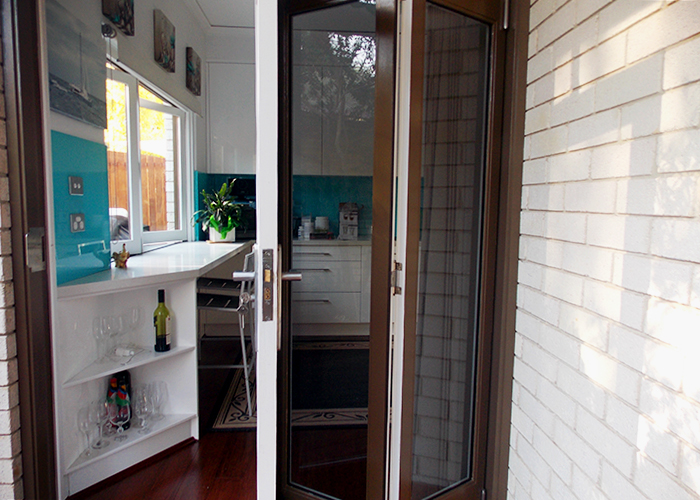 For more than 20 years, Wilkins Windows has been the most trusted provider of internal bifold doors in Australia. Their skills, adherence to high-quality products, and commitment to customer service positioned them at the forefront of their competition, earning them the loyalty of homeowners and major industry specifiers alike across the country.
How to Fit an Internal Bi-fold Door?
Wilkins Windows provides an easy guide to fitting internal bifold doors to assist architects, builders, and designers for future projects;
Before fitting, ensure that the doors are painted or varnished and attached with labels to know the order of the leaves.
Commonly, a bifold door measures 40mm less than standard height, and 13mm less in width (height and width can be cut down to smaller measurements depending on customer specifications).
Mark the frame head preferably 19mm from the front edge, and then attach the pivot and track bracket on the side of the opening using dome head screws.
Fix the bottom pivot bracket between the door jamb and floor, with the bottom bracket hole directly below the pivot hole on the top track.
In the pre-drilled holes found on the top and bottom of the door, attach the bottom fixed pivot and top roller pivot; ensure that the doors are precisely aligned for a seamless opening.
Mount and fold the door for easy installation. Fix the top pivot into the top pivot bracket and then engage the bottom fixed pivot to the bottom pivot bracket.
Check if the door fits perfectly with the opening.
Contact Wilkins Windows or visit www.wilkinswindows.com.au to find out more about their internal bifold doors today.