Replacement uPVC Windows for Retirement Community Hall in NSW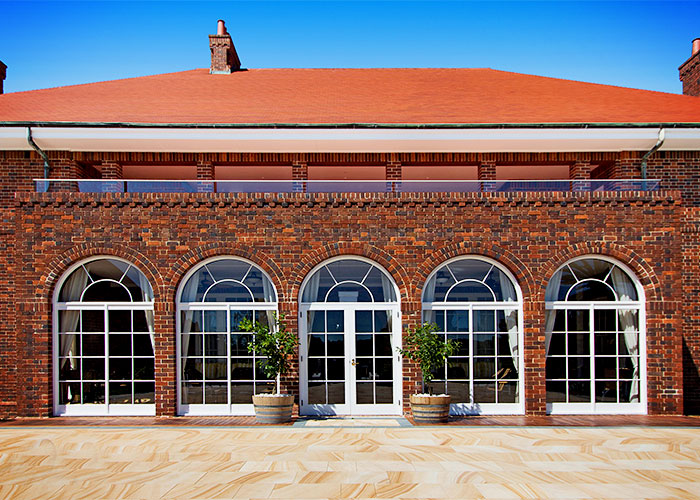 Wilkins Windows' replacement uPVC windows have become the industry standard after receiving the Fenestration Australia Design Award of the Year 2016 from the Australian Glass and Window Association or AGWA (also known as AWA). The Sydney company's uPVC window system was highlighted after replacing the old windows of the Castle Hill Anglican Retirement Community Hall in one of Australia's premier retirement communities. Not only did the windowst improve the external structure but they also enhanced the interior comfort of the occupants through their double-glazed insulation.
Why Choose Replacement uPVC Windows from Wilkins Windows?
For their superior insulation value, durability, and unparalleled design, replacement uPVC windows are the hallmark of Wilkins Windows.
Wilkins Windows incorporated Rehau uPVC and smart double glazing technology to ensure the highest quality of thermal and acoustic insulation. Through double glazing, uPVC panels are sealed together with 20mm air pockets, which acts as a thermal and acoustic barrier. Low-E glass technology is available for specification where the panels are coated with a thin, transparent metallic layer that allows light to pass through the glass while deflecting harmful UV rays.
Designers and homeowners are able to pick from Wilkins Windows' range of creative glass options for more sophisticated window designs. Visit www.wilkinswindows.com.au for more information today.