Why Incorporate Sliding French Doors into Your Next Home Renovation?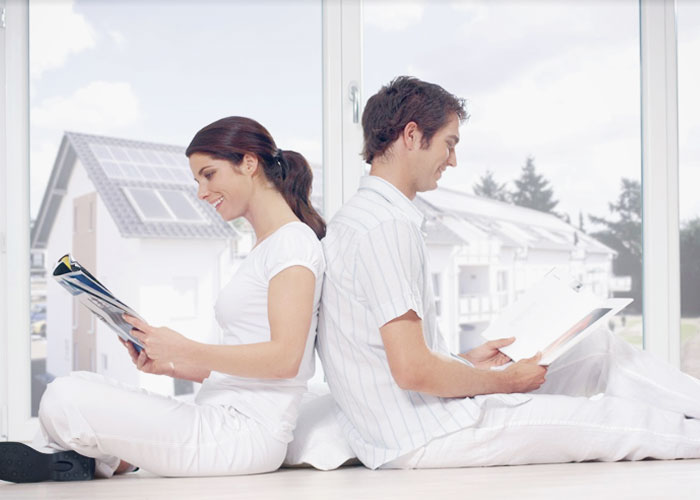 The ultimate choice for your next home renovation, sliding French doors exude sophistication to create an upscale look that transforms your interior space into that which is more elegant, sophisticated, and spacious. A sliding French door guarantees better ROI, use of space, and lifestyle as opposed to a regular door when compared in terms of appearance or performance.
Since 1999, Wilkins Windows has been employed by major architects and specifiers for the supply of sliding French doors for renovation projects around Australia. They comply with the growing demand for smart, flexible, and beautiful residential doors, harnessing fine timbers or uPVC plus the latest technologies for the production of their sliding French doors. Through their bespoke services, Wilkins Windows allows their customers to specify their preferred door colour and panel configuration, offering the flexibility to accommodate any architectural requirement.
Sliding French doors have three major advantages that exceed traditional door systems:
Space-Saving - Sliding doors typically come to mind when thinking about how to maximise interior space. Instead of traditional French doors that swing wide open, these doors glide horizontally; No extra space is needed since the panels simply slide into place over one another when opened. Even if installed in a tight area of a house, sliding doors make a room look light, airy, and bigger, opened or closed.
Energy Efficiency - For optimum thermal and acoustic insulation, Wilkins Windows offer a choice of integrating your sliding French doors with double-glazed glass panels, which consist of insulated uPVC panels sealed together to prevent the free flow of heat and noise energy. The composition keeps the interior temperature stable regardless of the weather and reduces traffic noise by up to 80% or 45 dba. Installed with or without grills and divided lites, sliding French doors also allow more natural light in, saving on energy consumption.
Undisputed Vintage Beauty - Sliding French doors have always been a popular door option among Australian homes. Dominating the interior design industry for centuries, they exude an undisputed vintage beauty unmatched by any other door design. A valuable investment, sliding French doors will never get old in design even after decades of use.
Contact Wilkins Windows or visit www.wilkinswindows.com.au to find out more about their Sliding French Doors today.