French vs Sliding: Choose the Perfect Patio Door from Wilkins Windows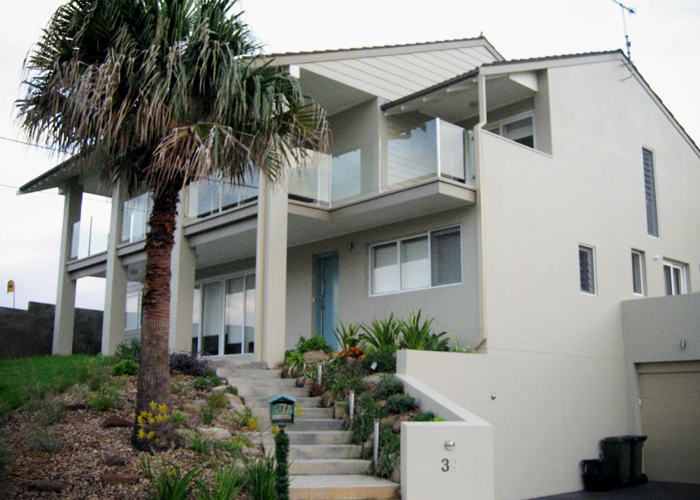 When it comes to choosing the perfect patio doors, architects and specifiers typically refer to the market's two most efficient door options, French and sliding. Wilkins Windows is a critically acclaimed expert in the manufacture and supply of both French and sliding doors. The team helps its clients choose the perfect patio doors by explaining the key differences between French and sliding doors;
Design and Components
French doors have a wide grid-like frame typically made of wood and are perfect for more traditional homes. Meanwhile, sliding doors exude contemporary style and appearance, perfect for modern or minimalist homes. Unique in operation, French doors are installed with a turning knob or lever, while sliding doors function with a pull or a handle.
Light and Space Efficiency
French doors traditionally swing in or out when opened while sliding doors slide aside and can be hid in a built-in wall pocket. With French doors requiring significantly more space, a sliding door is a perfect patio door option for homes with limited space. The energy efficiency of both door options depends on the glazing or insulation requested, and materials used.
Which is Better?
Choosing the perfect patio doors depends on your specific needs. A sliding door is the better choice if considering a cost-effective and space-saving option, while a French door is ideal if opting for a traditional and elegant style. Either way, Wilkins Windows offers custom patio doors built to specification. Get in touch with Wilkins Windows for more details or visit www.wilkinswindows.com.au today.