Civil Engineering Solutions by NEPEAN Engineering & Innovation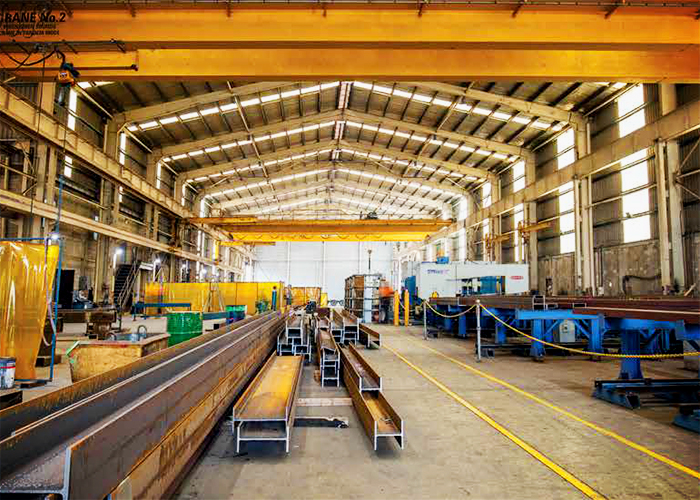 NEPEAN Engineering & Innovation are one of Australia's largest suppliers of custom steel structures and metal products for civil projects. Their specialist team are well versed in built environment engineering solutions for roads & bridges, water & electricity infrastructure, and associated buildings. Additionally, having already successfully delivered over 1,000 tonnes of structural steel to civil works around the nation, you can rest assured by NEPEAN Engineering & Innovation's complete competency from concept to completion.
Special purpose metal product fabrication for civil applications by NEPEAN Engineering & Innovation includes;
Structural steel for bridges and walkways.
Elevators and elevator framework.
Steel gantries.
Large-scale digital roads & traffic signage.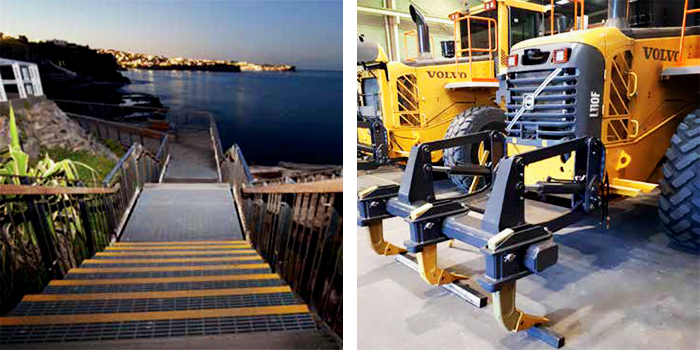 NEPEAN Engineering & Innovation's infrastructure manufacture capabilities include;
Structural steel fabrication and erection.
Beam line and beam cambering.
Light to heavy fabrication.
Sub-arc, MIG, and TIG welding.
Plate rolling and pressing.
Profile and laser cutting.
Pressing and bending.
Sheet metal.
Shot blasting, powder coating, and spray painting.
CNC milling and boring up to 12m.
CNC turning, up to 6m long and 2m in diameter.
Up to 40T overhead cranage.
Precision and heavy machining.
Assembly and factory acceptance testing.
For more information regarding civil engineering solutions by NEPEAN Engineering & Innovation, visit nepeanengineering.com.au.